Hector Ouilhet
Head of Design, Google Search & Assistant, Google
Hector enjoys the ups and downs of life in sunny California. He has lived in six countries and eleven cities always refining his routine. A designer by heart Hector is driven by finding potential in everything and everyone and translating that potential into making our lives a bit better. Hector currently leads Design for Google Search and Assistant products. He is fascinated by a better future in which technology and people understand and interact with each other easily. Previously he worked on multiple other products at Google, MIT Mobile Experience Lab, HP, among others.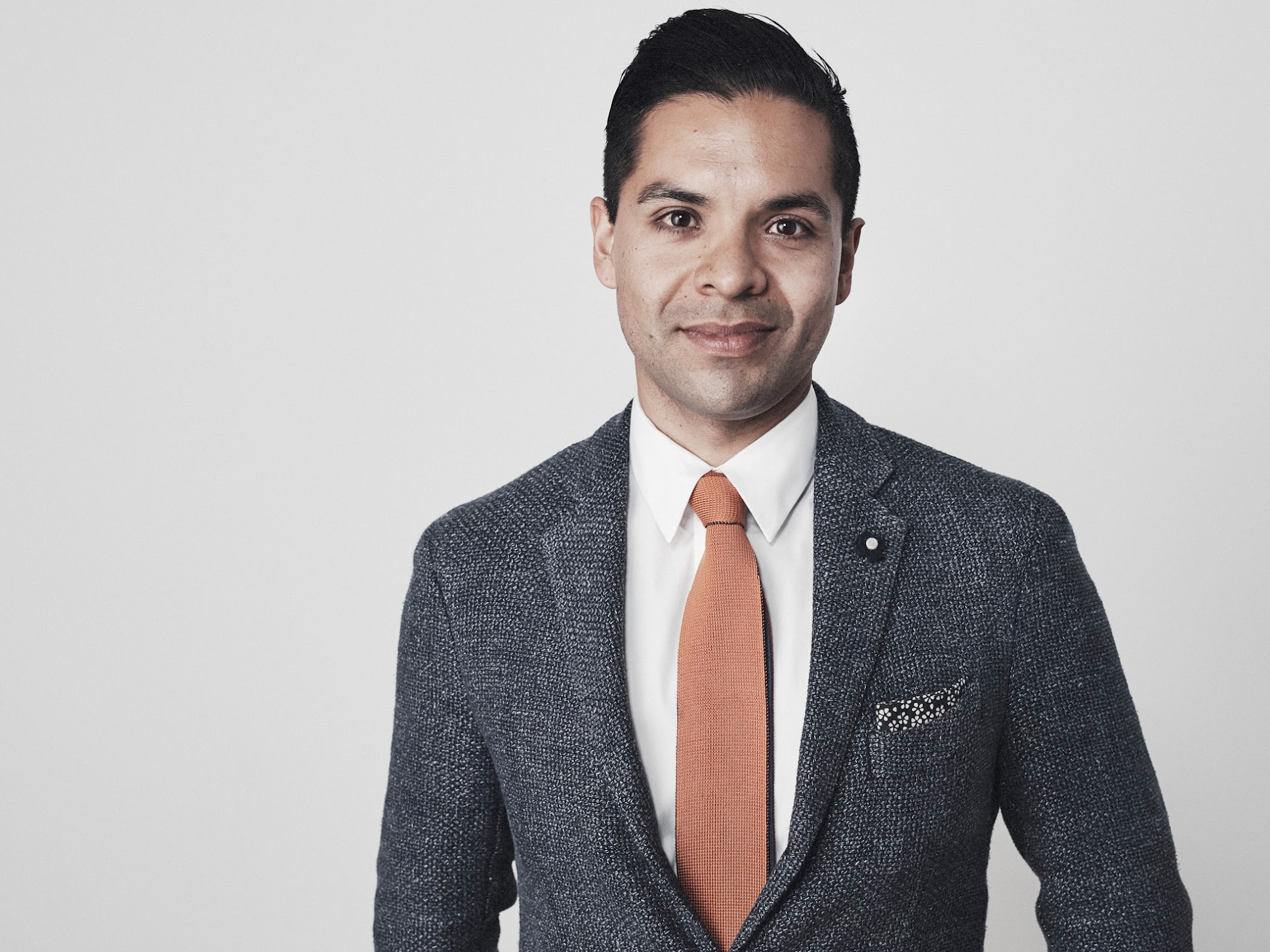 CX SF 2019 · October 17 – 18 · San Francisco Marriott Marquis
San Francisco Marriott Marquis
780 Mission St.
San Francisco, CA 94103
Hotel website · Group Rate
Take advantage of our team discount by using discount code 4FORR3 for 4 tickets for the price of 3!