Hilary Headlee
Head of Global Sales Ops and Enablement, Zoom
Hilary Headlee serves as Head of Global Sales Operations and Enablement at Zoom. Most recently, she was a VP for global sales operations at MindBody and Alteryx. Hilary also helps key sales positions at CEB, Lynda.com, and Invoca, consecutively. She loves cracking the code on go-to-market strategies to quickly grow revenue engines with scalable Sales Operations and Enablement.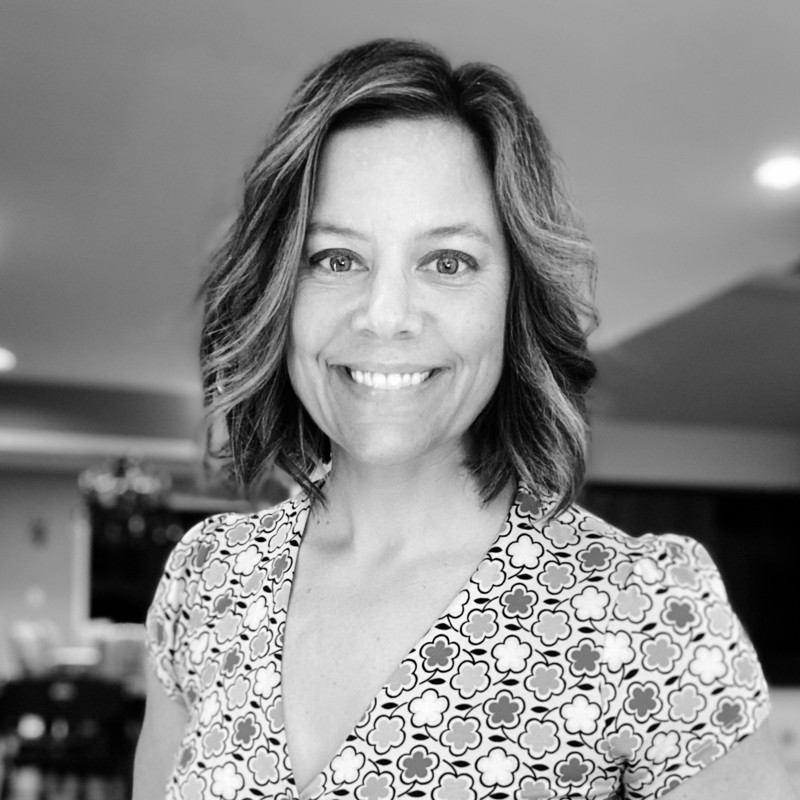 B2B Summit North America · May 3 – 6 · Live Virtual Experience
Use discount code 5FORR4 to take advantage of our team discount!