Jaana Linsenmayer
VP of Cloud Solutions Marketing, SAP North America
Jaana Linsenmayer has over 20 years of marketing strategy and leadership experience serving companies such as AT&T, Microsoft, and SAP. Her focus is on strategies that deliver pipeline, achieve revenue goals, with an emphasis on ROI. She is passionate about building teams that are excited about their work and committed to customer success.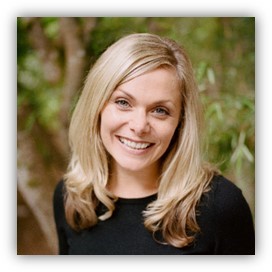 B2B Summit North America · May 3 – 6 · Live Virtual Experience
Use discount code 5FORR4 to take advantage of our team discount!