James McQuivey
VP, Principal Analyst, Forrester
James serves CMOs. He is the foremost analyst tracking and defining the power and impact of digital disruption on traditional businesses. His consumer models identify the ways consumers have embraced digital experiences and platforms, and his strategy models help companies prepare to serve those consumers. He applies this knowledge to a wide variety of industries, from consumer media to consumer technology, from financial services to retail and consumer products. In February 2013, James published his book Digital Disruption: Unleashing the Next Wave of Innovation.
Previously at Forrester, James served as a vice president and research director, running Consumer Technographics® North America, Forrester's unparalleled consumer research effort. In addition to keynoting at industry events and Forrester Forums, James is routinely sought after for comment by such publications as The New York Times and The Wall Street Journal. He also appears frequently on NPR and CNBC.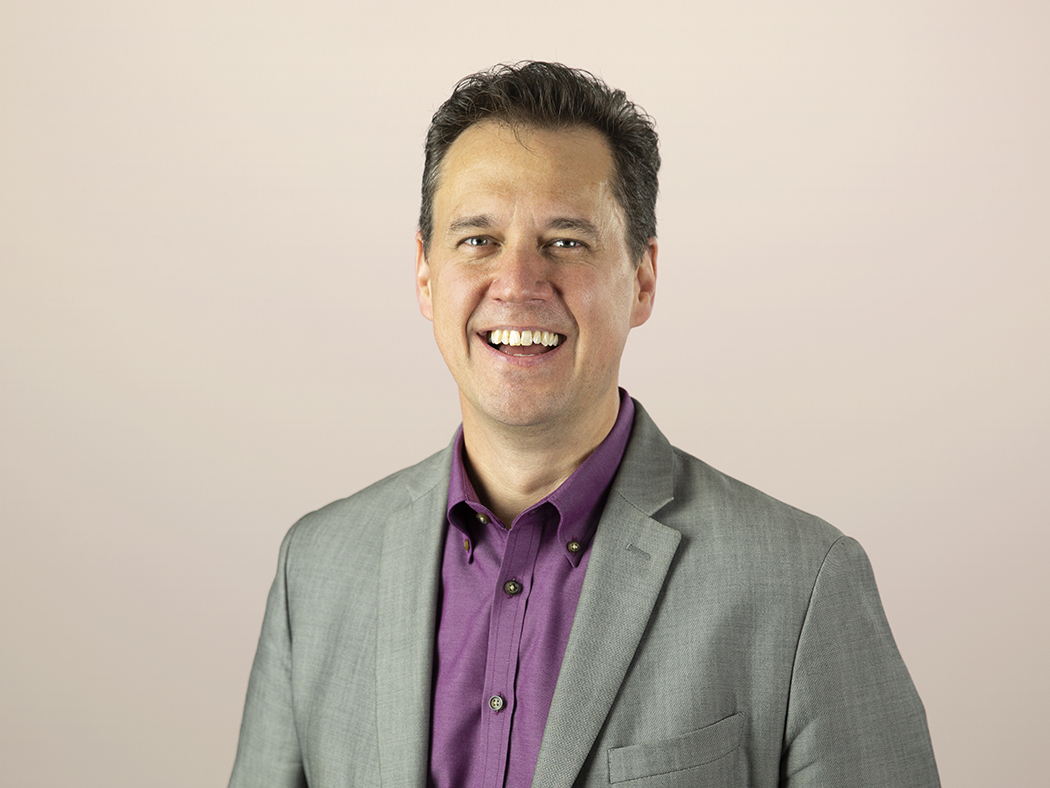 B2B Summit North America · May 3 – 6 · Live Virtual Experience
Use discount code 5FORR4 to take advantage of our team discount!