Jason Jermark
Vice President, Generation Service Marketing and Sales Operations, Siemens Energy Global
Jason Jermark has a passion for the energy service industry and loves working with customers to achieve the maximum potential of their assets.  With 20+ years of global leadership experience in power generation field service, sales and now marketing and sales operations, Jason brings a transformation mindset to an established industry by promoting diverse culture and radical transparency.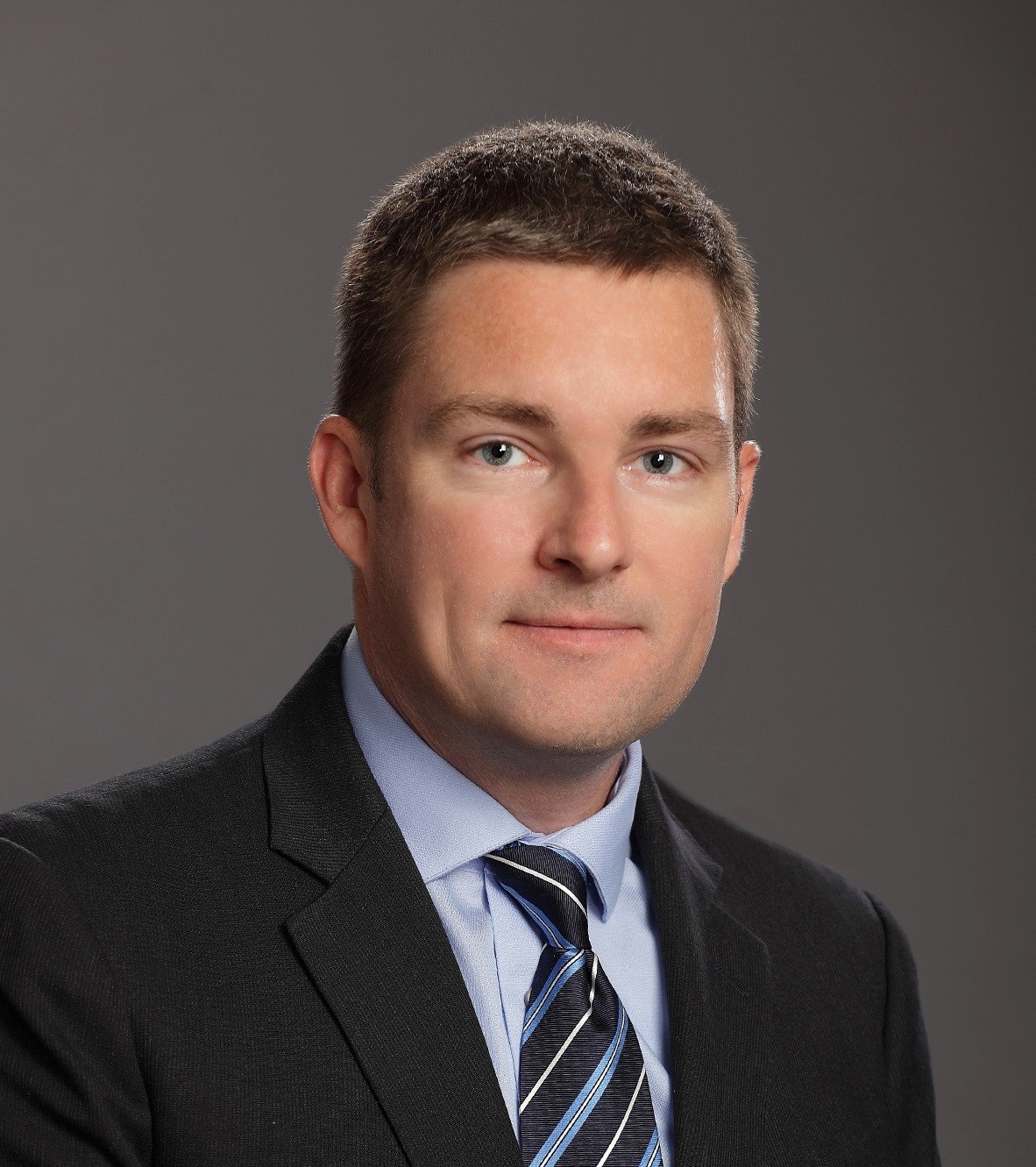 B2B Summit North America · May 3 – 6 · Live Virtual Experience
Use discount code 5FORR4 to take advantage of our team discount!