Jeanne Quinn
Senior Manager, Partner Digital & Omnichannel Marketing, Cisco Systems
Jeanne Quinn is leader of the team in Global Partner Marketing that markets to Cisco's global ecosystem of partners. She has spent more than 20 years in the computer networking industry crafting digital experiences for B2B audiences. Her focus is on implementing data and platform solutions that result in effective and engaging digital marketing strategies.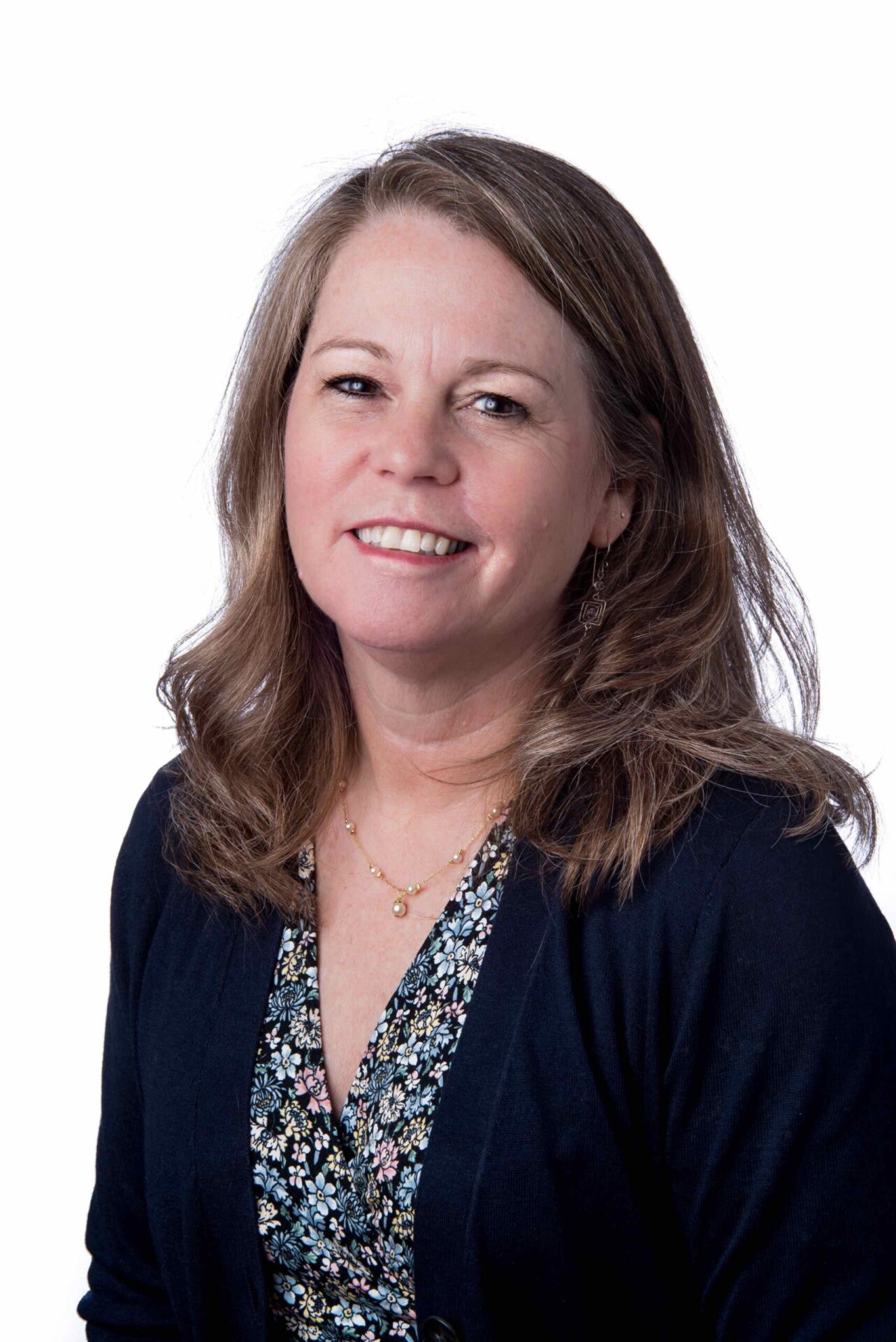 B2B Summit North America · May 3 – 6 · Live Virtual Experience
Use discount code 5FORR4 to take advantage of our team discount!