Jenna Wohead
Global Council Manager, Leadership Boards, Forrester
Jenna works as a Global Council Manager with Forrester's Leadership Boards program. She and her team of Advisors help senior data, insights and marketing leaders on the journey to make their organizations more customer-centric and insights-driven. Jenna orchestrates the development of the Councils' content agenda and associated delivery programs while also leading their growth strategies.  
 Before coming to Forrester Jenna held various marketing and strategy roles in the media and gaming industries. She has experience with product strategy, campaign management, direct marketing strategy, and media buying. 
 Jenna earned an MBA from the University of Massachusetts. She also holds a B.S. in Marketing and a B.A. in Film Studies from the University of Maryland.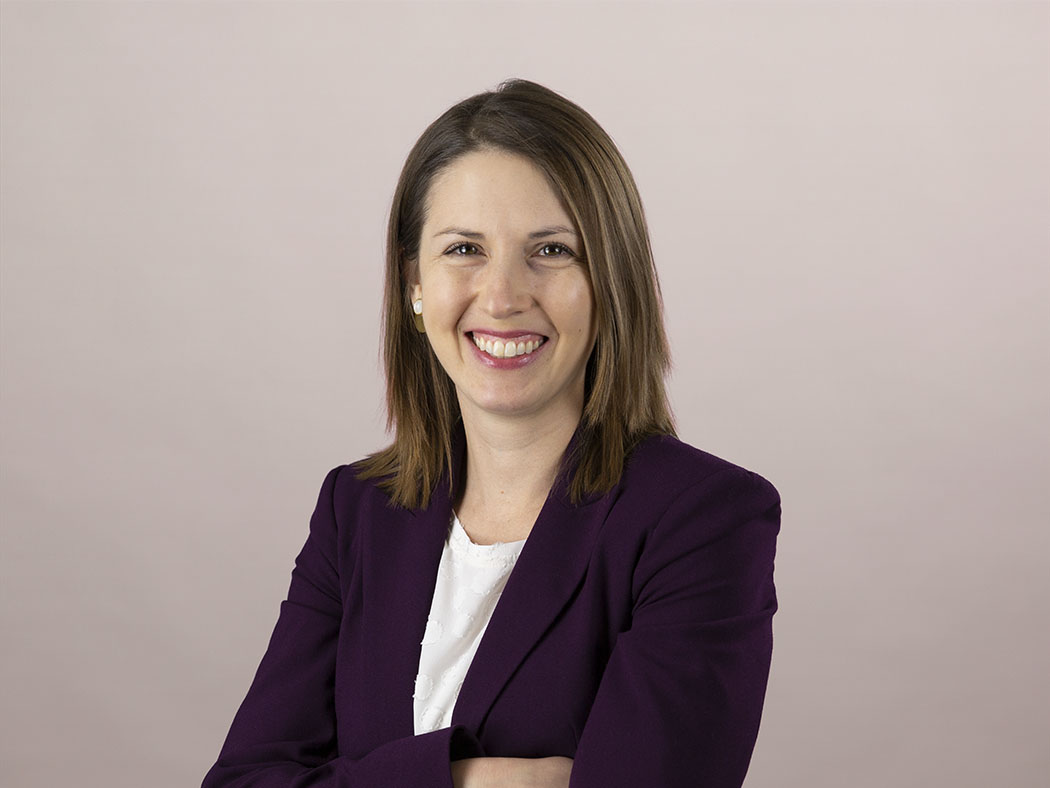 B2B Summit North America · May 3 – 6 · Live Virtual Experience
Use discount code 5FORR4 to take advantage of our team discount!