Jeramee Waldum
Vice President of Sales, Mavenlink
Jeramee is a seasoned sales leader with more than 14 years of experience in various roles ranging from individual contributor to leading global sales teams. In his six years at Mavenlink, he's grown the sales organization to over 60 employees in 4 locations globally.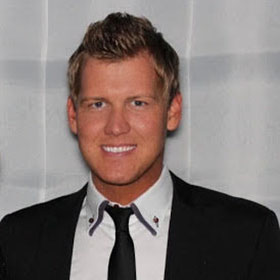 B2B Summit North America · May 3 – 6 · Live Virtual Experience
Use discount code 5FORR4 to take advantage of our team discount!