JoAnn Tillman
Partner Omnichannel Strategy Lead, Cisco Systems
JoAnn Tillman is the Partner Omnichannel Strategy Lead on Cisco's Global Partner Marketing team, focused on enhancing the partner experience. She has spent the last 15 years in the marketing strategy and automation spaces on both the client and consulting side. Her understanding from high-level strategy through technical implementation gives her a unique ability to translate marketing theory into actionable plans and results and allows her to present innovative solutions that position organizations for continued growth and success.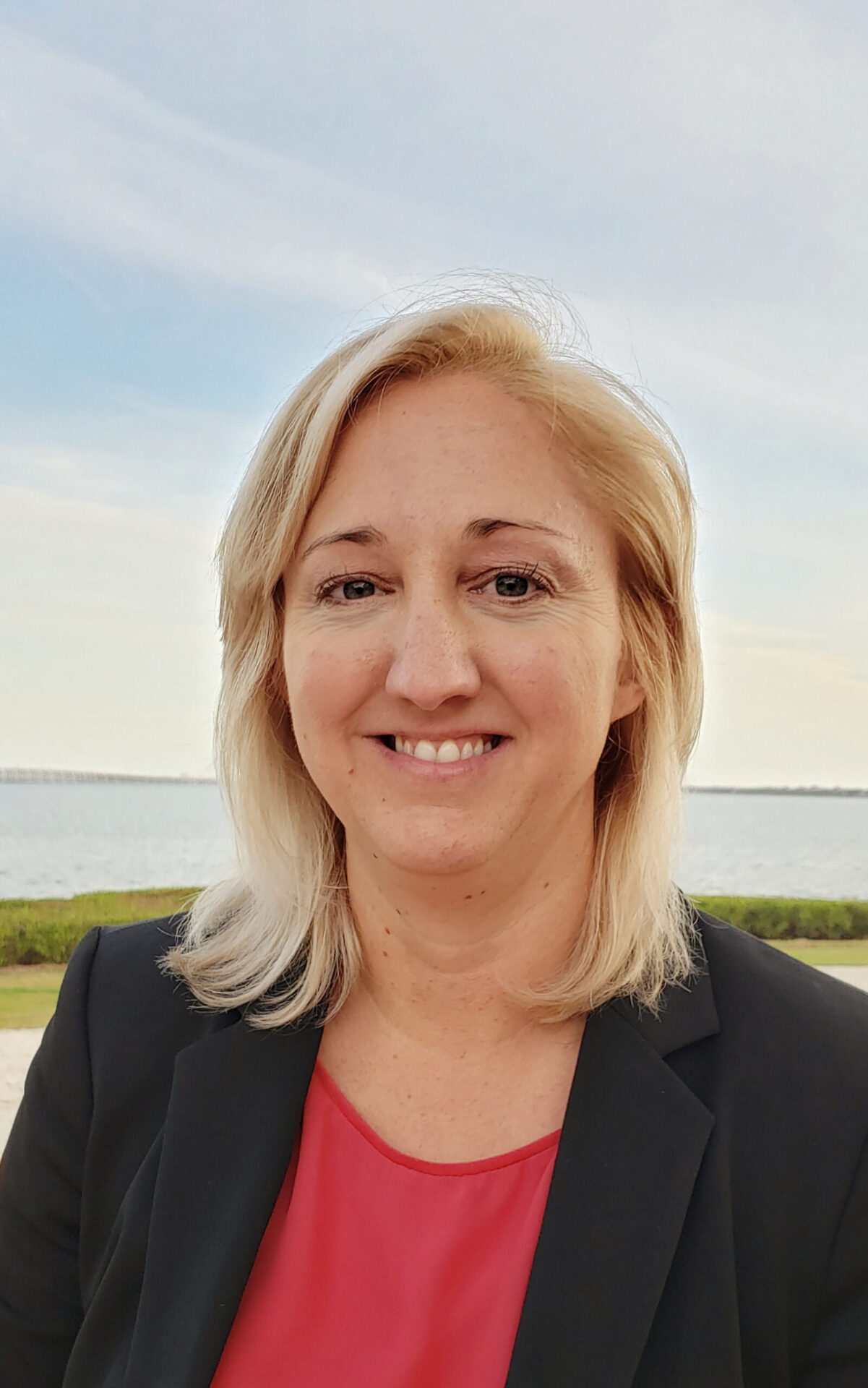 B2B Summit North America · May 3 – 6 · Live Virtual Experience
Use discount code 5FORR4 to take advantage of our team discount!