Joanna Litsas
Senior Director, Marketing, Pegasystems
As Senior Director of Marketing at Pegasystems, Joanna leads the Americas field and account based marketing teams for Pegasystems. She is an innovative marketing leader and change agent that has driven complex transformational programs that have driven business growth and delighted customers.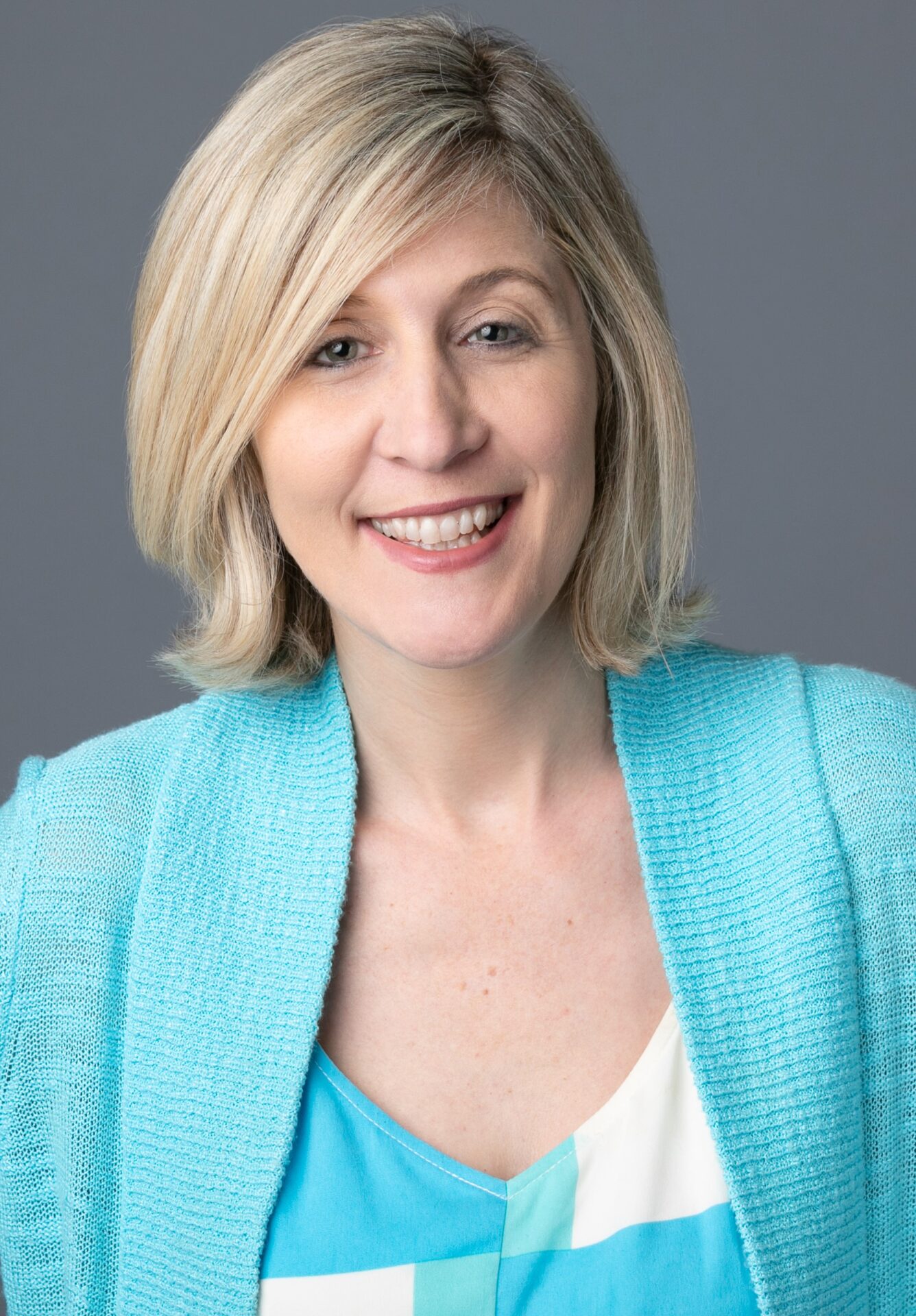 B2B Summit North America · May 3 – 6 · Live Virtual Experience
Use discount code 5FORR4 to take advantage of our team discount!