John Steinert
Chief Marketing Officer, TechTarget
John is CMO at TechTarget, where he helps bring the power of intent-driven marketing and sales services to technology companies. Spending most of his career in B2B tech, John's earned a notable reputation by helping build business both for global leaders—like Dell, Pitney Bowes and SAP—and high-growth, emerging players.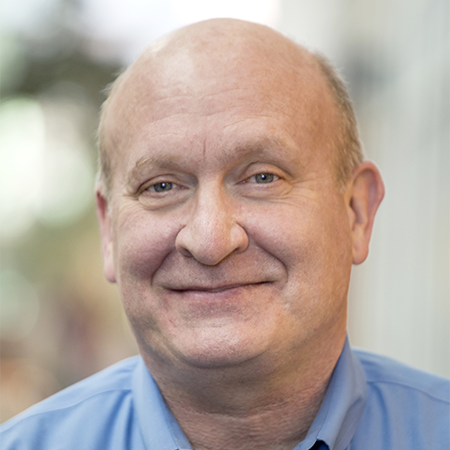 B2B Summit North America · May 3 – 6 · Live Virtual Experience
Use discount code 5FORR4 to take advantage of our team discount!