Juan Gutierrez
CEO, Global Service Business Unit, Siemens Gamesa Renewable Energy
Juan P. Gutierrez is the Chief Executive Officer of the global Service Business Unit at Siemens Gamesa Renewable Energy. He has held this position since August 2020. Prior to his current position, Juan was the CEO of Service Americas. He came to Siemens
Gamesa in early 2020 after leading the Global Marketing and Sales Operations for Power Generation Services at Siemens Energy, Inc. His focus was implementing long-term program methodologies globally, optimizing sales processes and improving marketing activities to increase hit rate and drive sales growth. From 2008 to 2016, Juan served in various capacities in Siemens Wind Power, including Head of Latin America, Head of Global Onshore Product Lifecycle Management and Director of Business Development for the Americas Region. Prior to 2008, he held several positions of increasing responsibility at Siemens Energy, Inc. in the Energy Solutions organization as a thermal cycle engineer. Juan earned a bachelor's degree in Mechanical Engineering from Universidad de los Andes in Bogota, Colombia, a master's degree in Mechanical Engineering from the University of Illinois and a Master of Business Administration from Rollins College. Juan is married and loves spending time with his family. He enjoys leisure travel, playing tennis or just relaxing at the beach.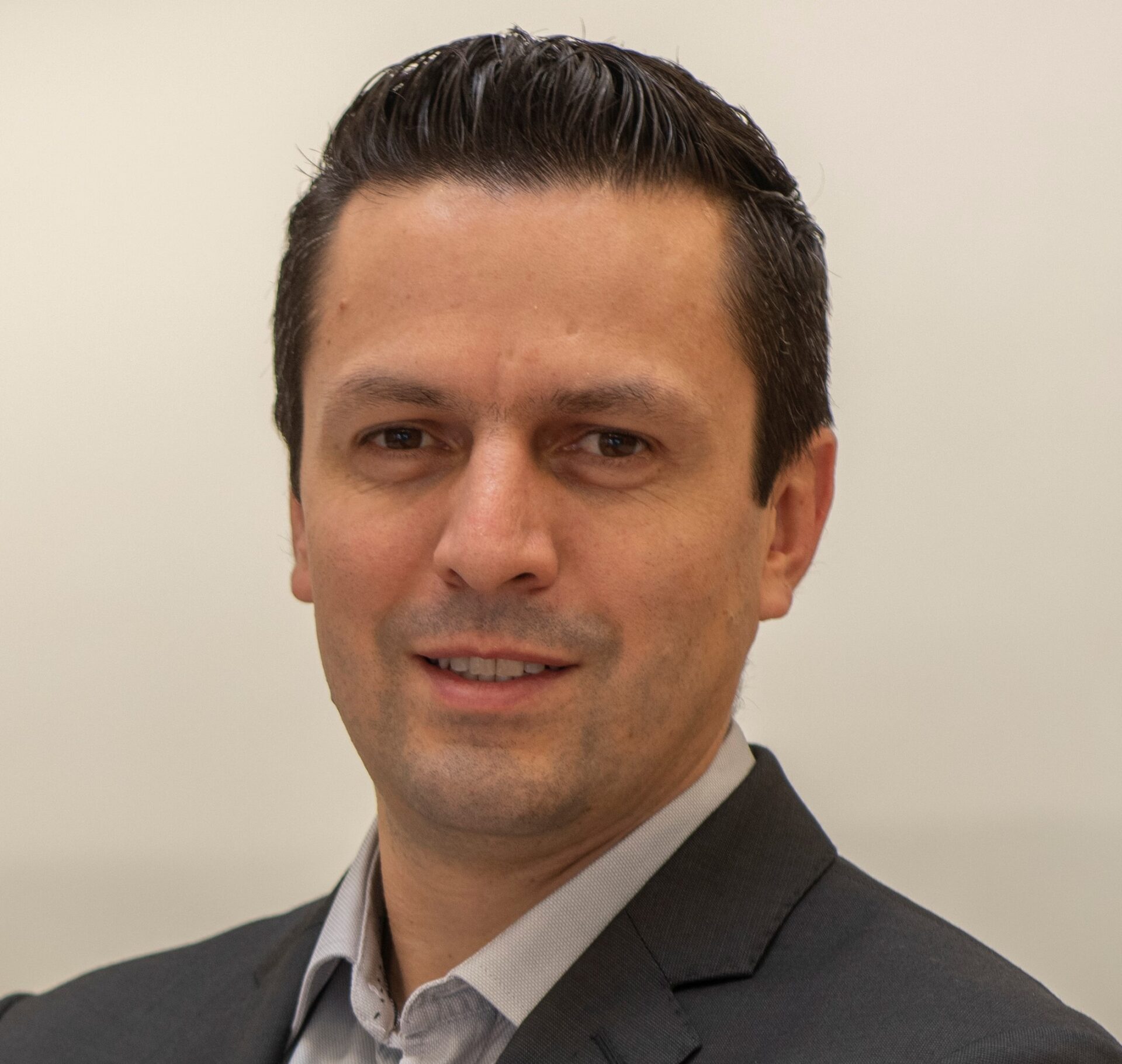 B2B Summit North America · May 3 – 6 · Live Virtual Experience
Use discount code 5FORR4 to take advantage of our team discount!