Julie Ogilvie
VP, Principal Analyst, Forrester
Julie brings more than 20 years of broad-based marketing and communications experience to Marketing Executive Services. Her experience spans areas such as branding, strategy, messaging, PR, analyst relations, social media, content marketing, website design and event management. She has built and managed teams and implemented transformational marketing strategies in companies ranging from early stage start-ups to established market leaders. More than half of her career has been spent in the B2B space.
Prior to joining SiriusDecisions, she held the position of VP of corporate marketing for eight years at SkillSoft, a leading global e-learning provider. Before SkillSoft, she held the role of director of marketing for Bowstreet, a venture-backed start-up and pioneer in the web services space later acquired by IBM. Before Bowstreet, she held a variety of roles at Iomega during a period of historic growth spurred by record-breaking sales of its Zip, Jaz and Ditto products. She has also worked independently as a consultant for a number of clients in high-tech and business services.
Her work has been recognized by numerous awards and featured in marketing textbooks. She has driven thought leadership in many organizations through published articles, white papers and speeches. Julie received a BA from Rowan University.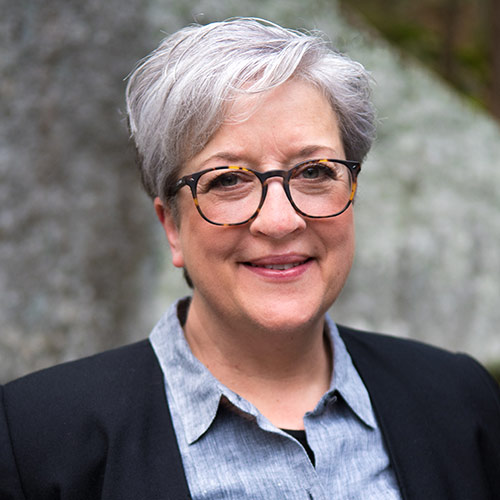 B2B Summit North America · May 3 – 6 · Live Virtual Experience
Use discount code 5FORR4EB to take advantage of our team discount!