Karen Buffo
Chief Marketing Officer for Symantec Division, Broadcom
Karen Buffo is the CMO of Symantec, a Division of Broadcom. A business leader with expertise in building and leading global marketing Karen sets the strategy and goals for Symantec's marketing efforts to build the brand and drive growth. She also oversees product marketing, customer programs, communications, and analyst relations.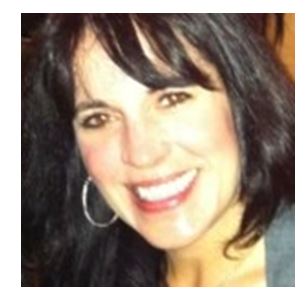 B2B Summit North America · May 3 – 6 · Live Virtual Experience
Use discount code 5FORR4 to take advantage of our team discount!