Keeghan Lavin
Manager, RevOps Solutions, Workato
A revenue professional with experience across Revenue Operations and Sales Development. Currently helping teams unlock new revenue growth through automation by boosting efficiency and saving time with automated solutions.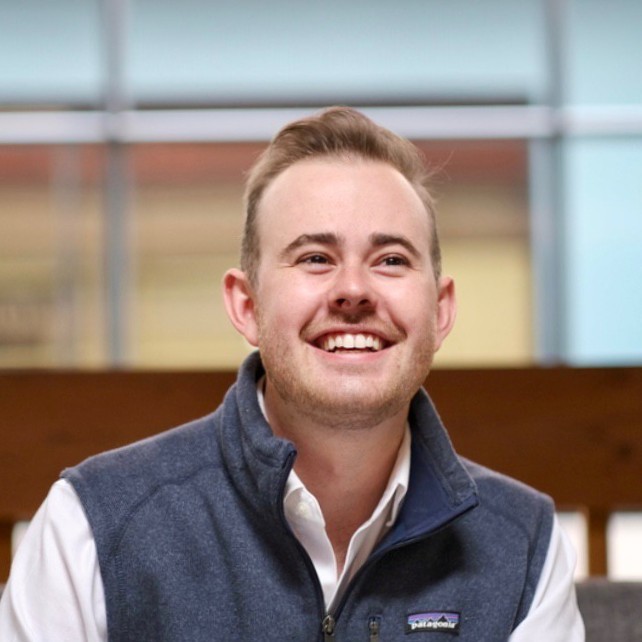 B2B Summit North America · May 3 – 6 · Live Virtual Experience
Use discount code 5FORR4 to take advantage of our team discount!