Kelli Ransone
Marketing Enablement Manager , Grainger
With 24 years of experience in numerous departments within Grainger, Kelli Ransone, Marketing Enablement Manager, has led roles from Supply Chain to Export and Customer Service to Marketing. She values the challenge in areas that benefit from Continuous improvements.
Leveraging the unique lessons and idiosyncrasies of those roles, Kelli understands that like Chicago seasons, change is inevitable and correctly managing that change leads to organizational success.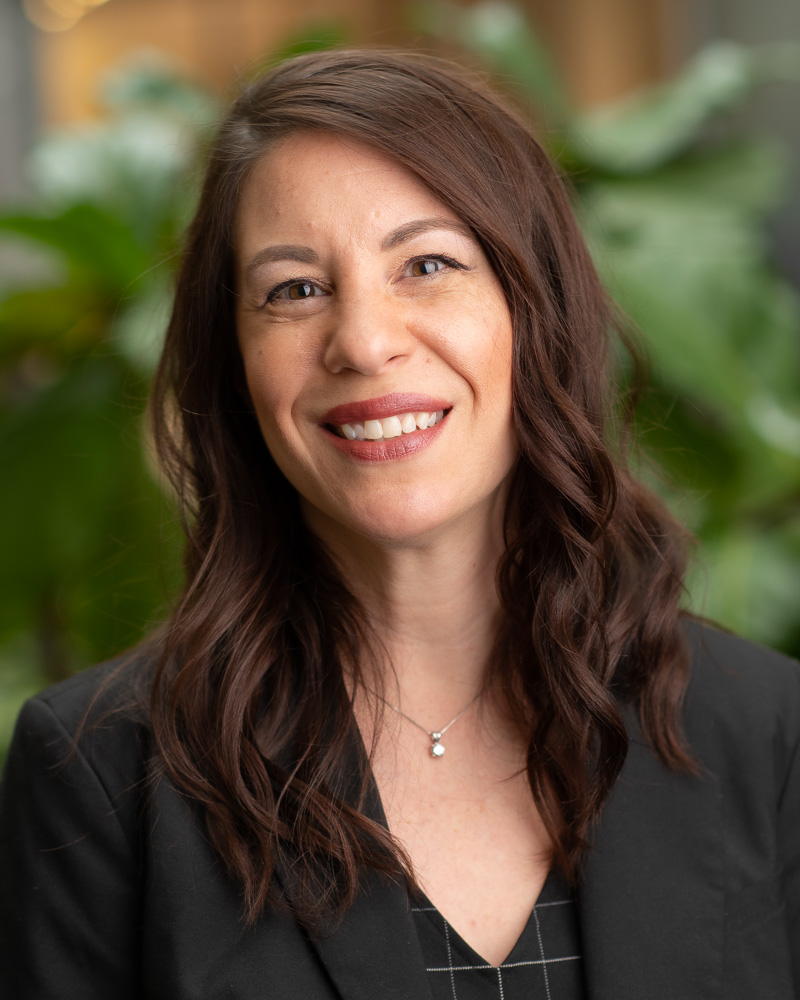 B2B Summit North America · May 3 – 6 · Live Virtual Experience
Use discount code 5FORR4 to take advantage of our team discount!