Kevin Hope
VP of Analytics, MeritB2B
Kevin is a senior member of MeritB2B's multichannel analytics team, providing predictive modeling and strategic services to a wide range of B2B and B2C clients globally. Kevin's expertise includes advanced predictive analytics and digital marketing. His ability to synthesize information from various sources and apply concrete solutions to data challenges ensures client success.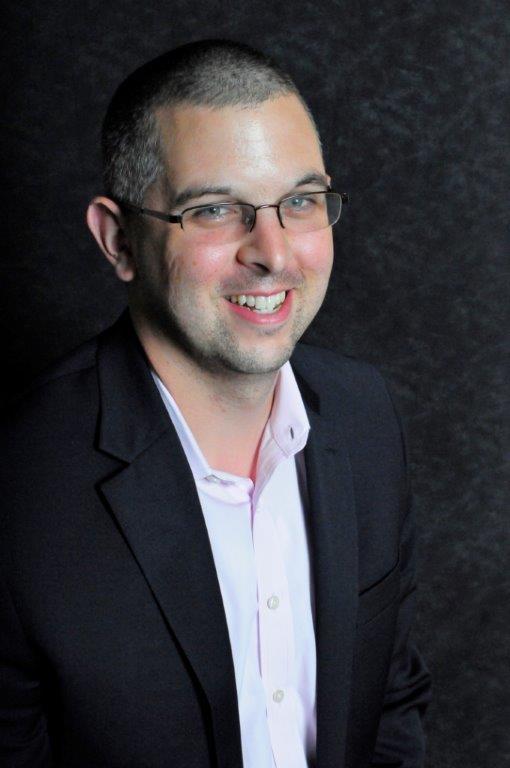 B2B Summit North America · May 3 – 6 · Live Virtual Experience
Use discount code 5FORR4 to take advantage of our team discount!