Kim Miller
VP Operations, Office Depot
Kim started her career at Office Depot in 1998, where she's held leadership roles in Inventory Management, Merchandising Operations, and Supply Chain. Named VP of Sales Operations in 2019, Kim is leading her team as an end-to-end support organization that enables Office Depot sales to focus fully on profitable growth.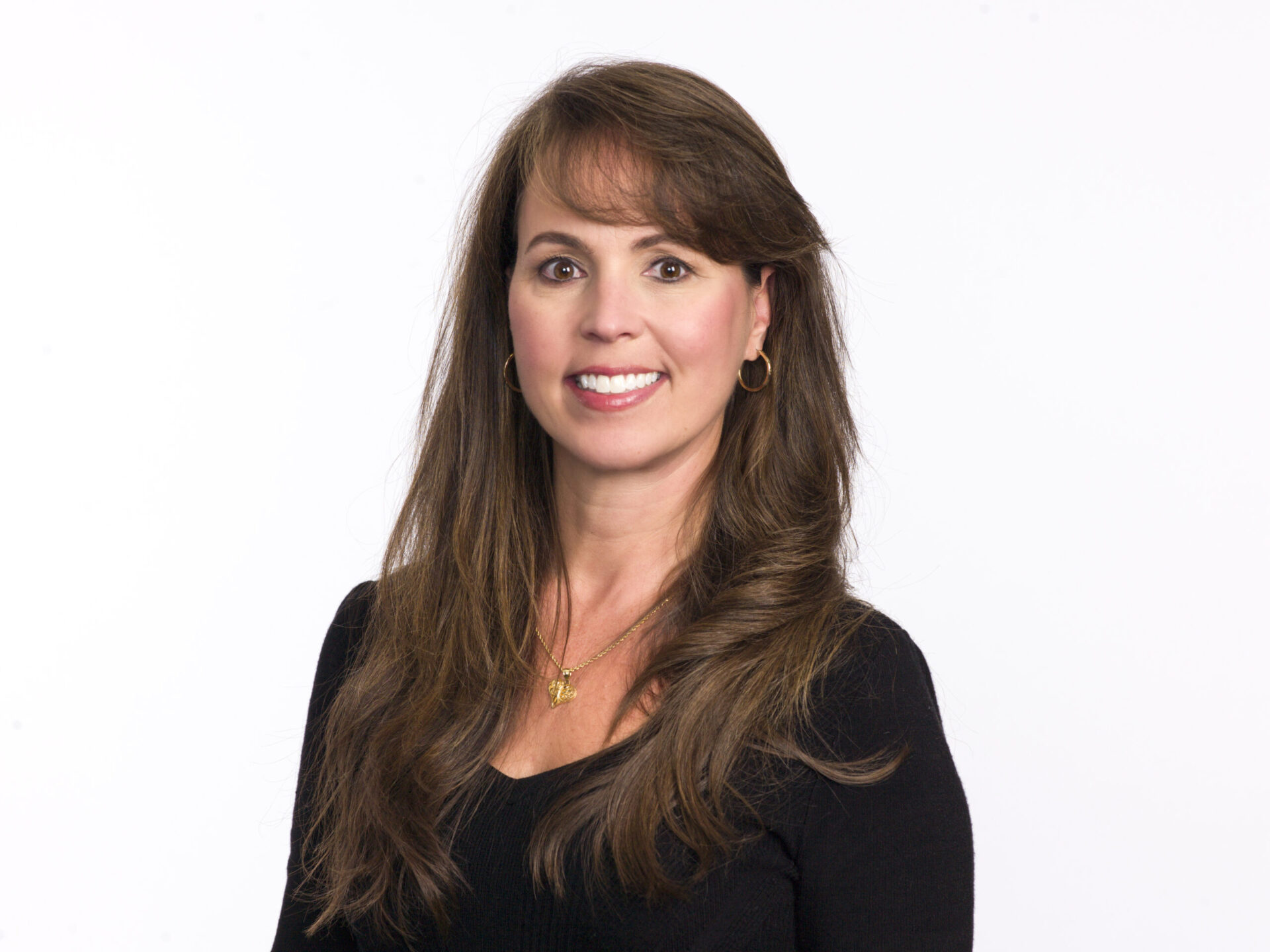 B2B Summit North America · May 3 – 6 · Live Virtual Experience
Use discount code 5FORR4 to take advantage of our team discount!