Linda Hartman
Partner Marketing Manager, Ping Identity
With more than 20 years of marketing and channel experience, Linda Hartman focuses on building relationships with key partners and driving business results. She is currently part of Ping Identity's Partner Marketing team, acting as a key bridge between Ping Identity and its many partners. Based in Denver, CO Linda is a proud University of Colorado graduate, and enjoys spending time outdoors with her family, enjoying all that Colorado has to offer.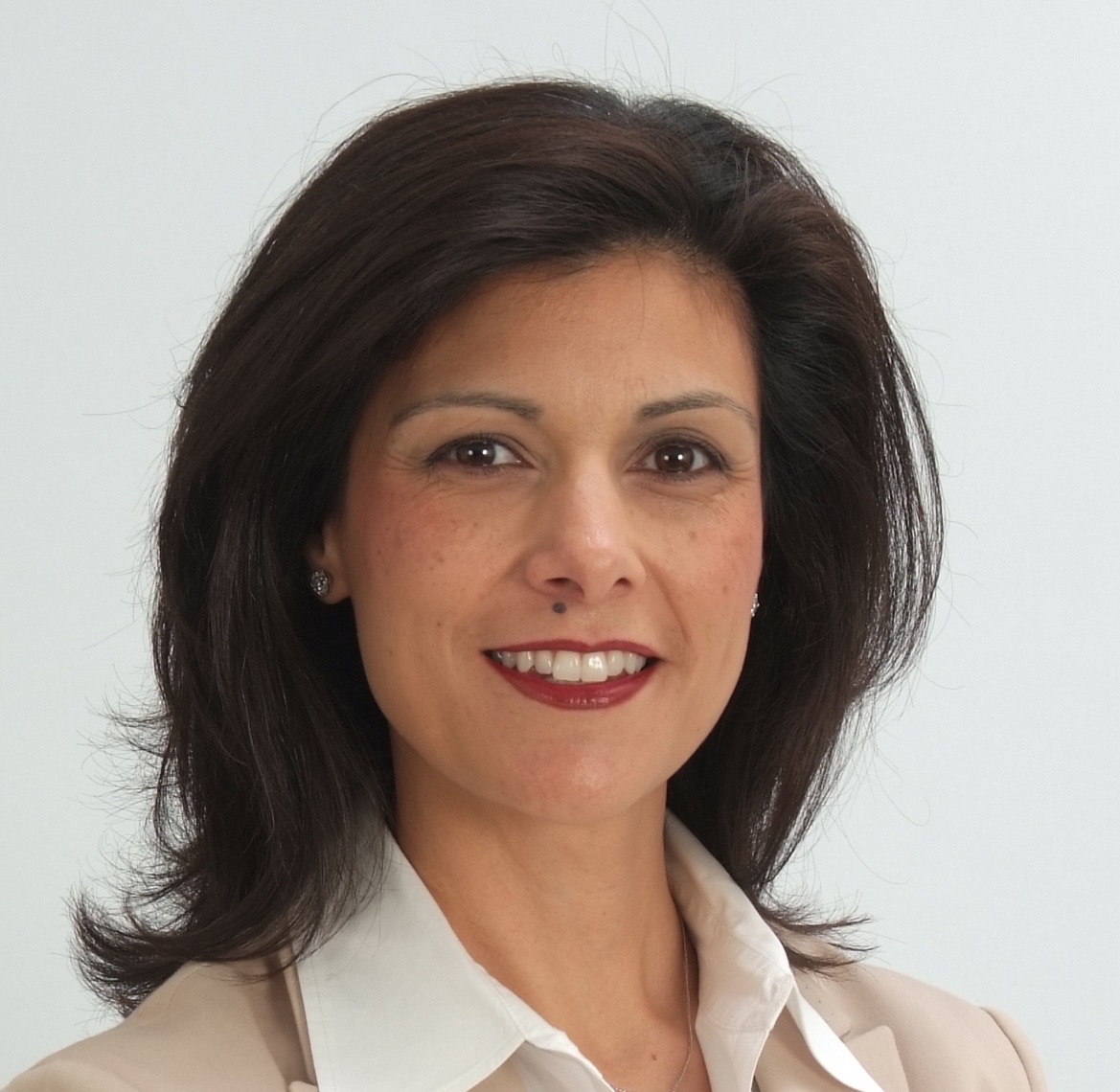 B2B Summit North America · May 3 – 6 · Live Virtual Experience
Use discount code 5FORR4 to take advantage of our team discount!