Lisa Sharapata
Chief Market Officer, MindTickle
Lisa takes creating game-changing strategies, driving optimized pipeline and executing comprehensive, customer-centric initiatives to the next level. With an eye for detail and a passion for efficient marketing, she thrives on building the brands, teams and programs that drive revenue and deliver results — at scale.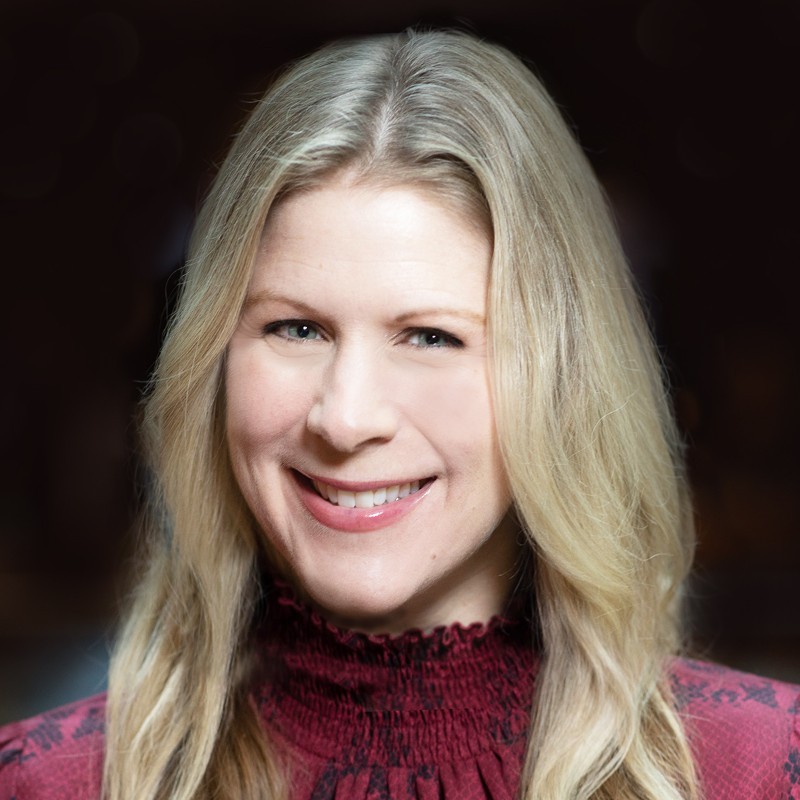 B2B Summit North America · May 3 – 6 · Live Virtual Experience
Use discount code 5FORR4 to take advantage of our team discount!