Mark Walters
Principal Marketing Manager, NI
Mark is a 15-year veteran in marketing spanning roles from product marketing to operations.   Through his experiences in Field Marketing, he has enabled sellers at scale through his demand generation programs.  By establishing the play program, he led efforts to identity new opportunities within high-fit, in-market segments powered by D&B Rev.Up ABX powered by our Lattice CDP.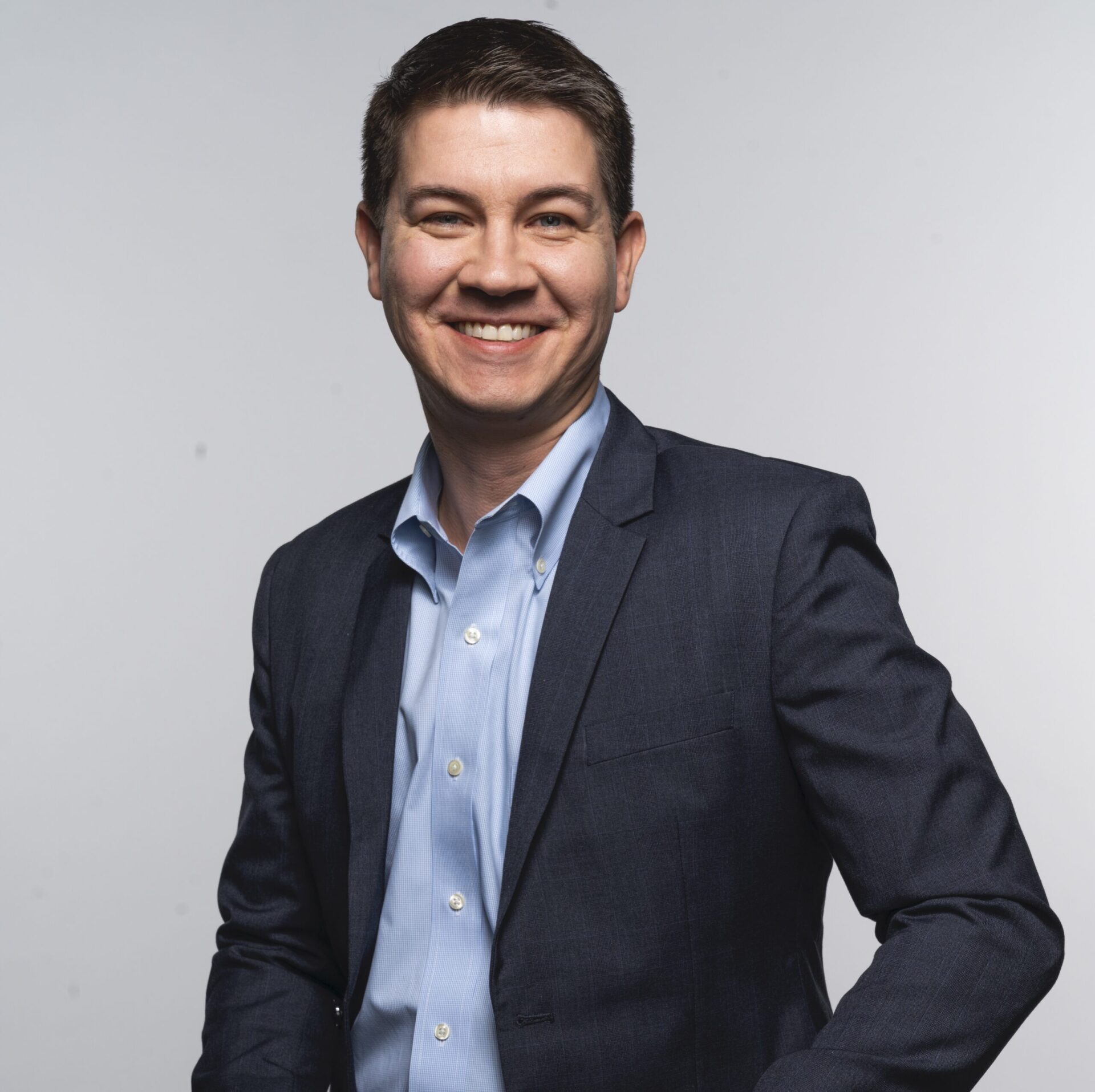 B2B Summit North America · May 3 – 6 · Live Virtual Experience
Use discount code 5FORR4 to take advantage of our team discount!