Mark Wojtasiak
Vice President of Portfolio Strategy and Product Marketing, Code42 Software, Inc.
Mark Wojtasiak is vice president of Portfolio strategy and product marketing at Code42, bringing twenty plus years of B2B data storage, cloud, and security experience. Previously he worked at Seagate, where he held senior strategy roles in global marketing and product management, as well as leadership at Now Micro.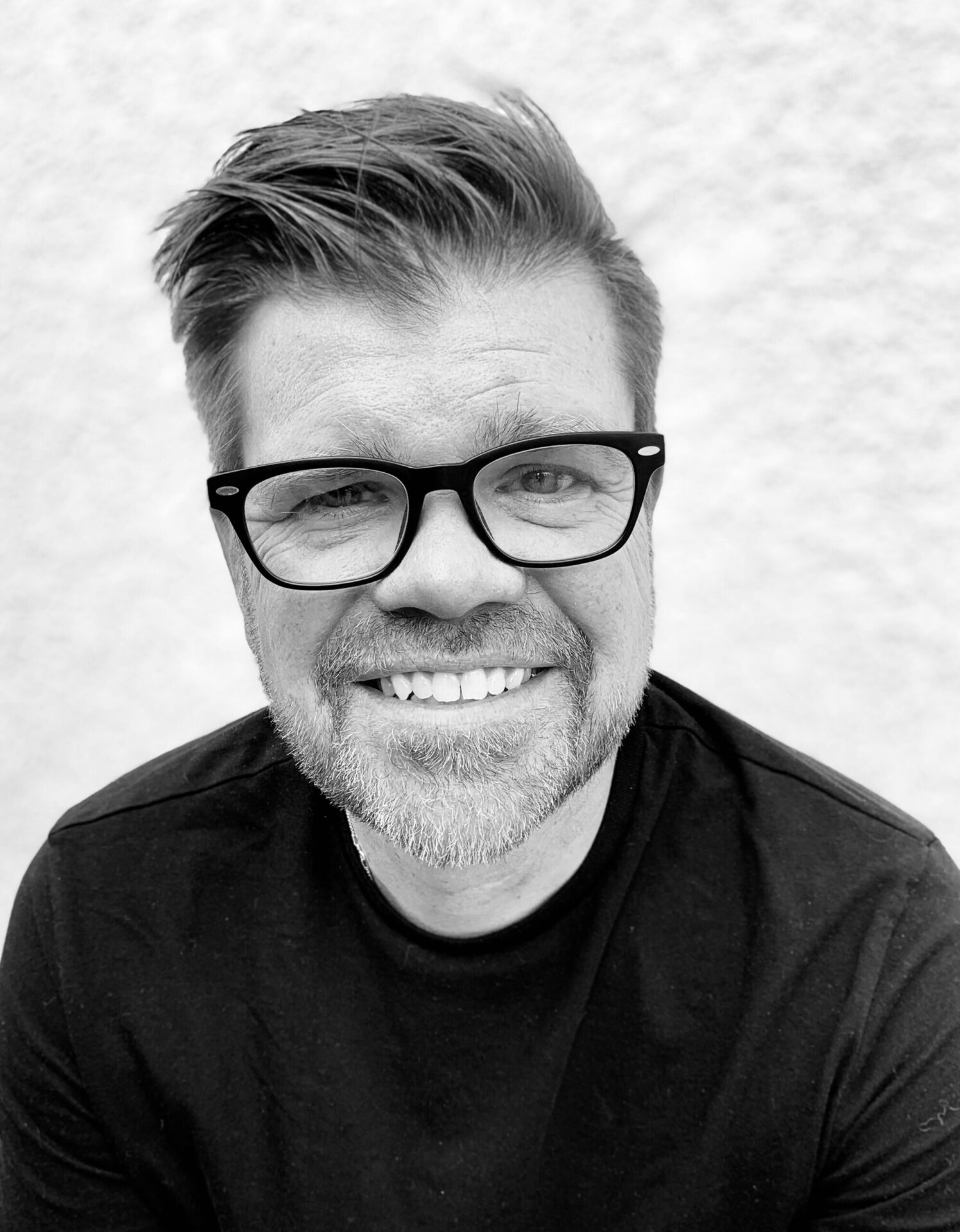 B2B Summit North America · May 3 – 6 · Live Virtual Experience
Use discount code 5FORR4 to take advantage of our team discount!