Mavis Liew
Principal Analyst, Forrester
Mavis is an industry veteran who is passionate about technology and marketing. She has over 20 years of marketing experience a b-to-b technology companies – both in Asia Pacific and around the world.
Prior to joining Forrester, Mavis held regional APAC and global marketing leadership roles at companies such as PeopleSoft, EMC and SunGard. She has an in-depth knowledge of marketing strategy, demand generation, branding and communications, and planning and storytelling in this digital age.
Mavis graduated from Monash University with a Master of Marketing degree.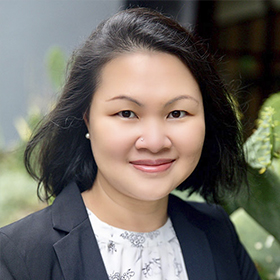 CX Sydney · April 30 · Live Virtual Experience

Take advantage of our team discount by using discount code 3FORR2 for three tickets for the price of two!