Mitch Beck
Head of Digital Sales, Pluralsight
Mitch is currently the Head of Digital Sales at Pluralsight, the tech workforce development company that helps teams build better products. Prior to joining Pluralsight, he worked in the strategy practice at Deloitte consulting with a focus on the higher education and technology verticals. He began his career as a high school math teacher with Teach for America, and has a deep passion for and belief in the power of education and its ability to lift the human condition. He holds a B.S. from BYU, an M.S. in predictive analytics from Northwestern, and an MBA from the University of Virginia (go Hoos!).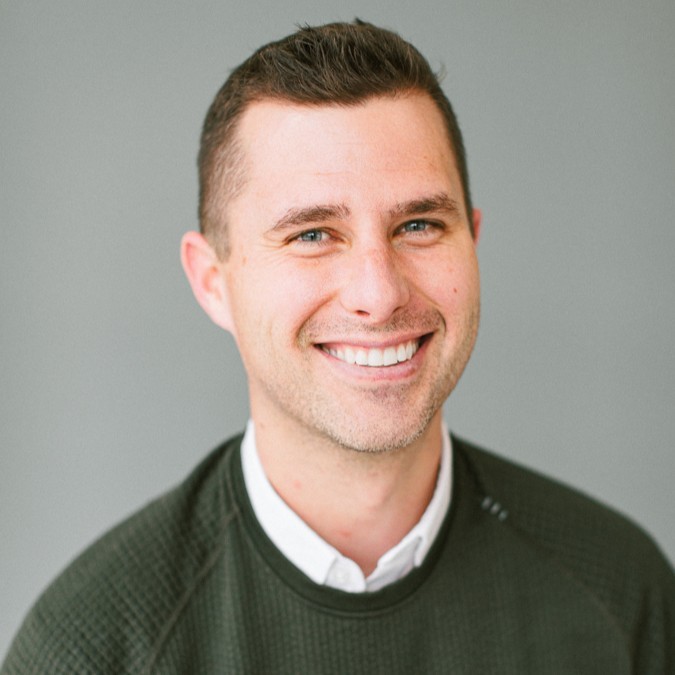 B2B Summit North America · May 3 – 6 · Live Virtual Experience
Use discount code 5FORR4 to take advantage of our team discount!