Morag Lucey
Chief Executive Officer, Televerde
Morag Lucey is the CEO of Televerde, the preferred global revenue creation partner supporting marketing, sales & customer success for B2B businesses around the world. The company's business model provides career opportunity for disempowered communities. Morag specializes in transforming the customer experience & solution offerings and creating company-wide strategic messaging alignment.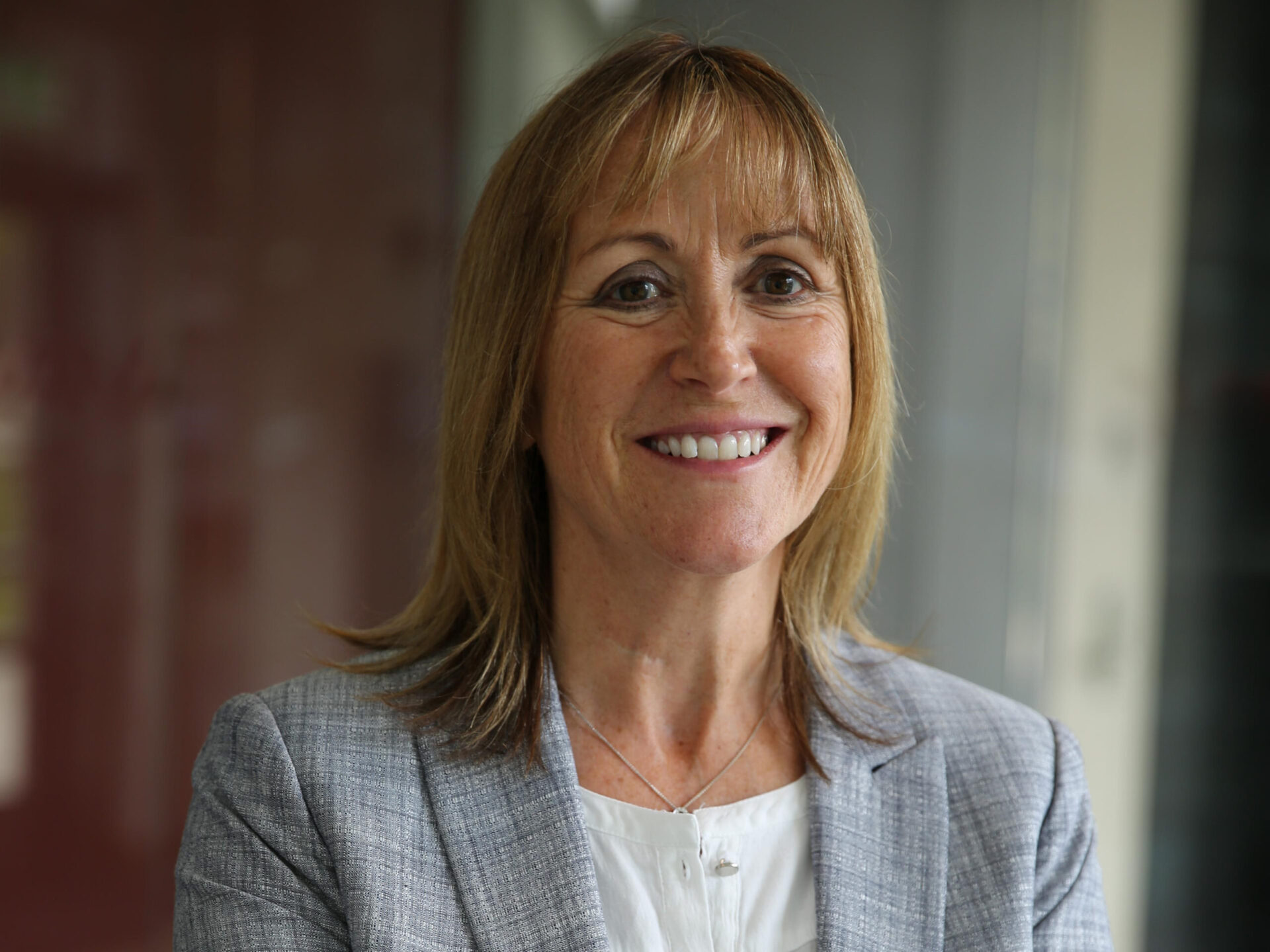 B2B Summit North America · May 3 – 6 · Live Virtual Experience
Use discount code 5FORR4 to take advantage of our team discount!