Naomi Milnes
Sr. Customer Lifecycle Marketing Manager, SAP Concur
As a Sr. Customer Lifecycle Marketing Manager at SAP Concur, Naomi is committed to uncovering valuable insights and creating effective, personalized retention programs that support customers in their post-sales journeys. She is focused on providing relevant and actionable takeaways that customers can leverage to truly impact their work.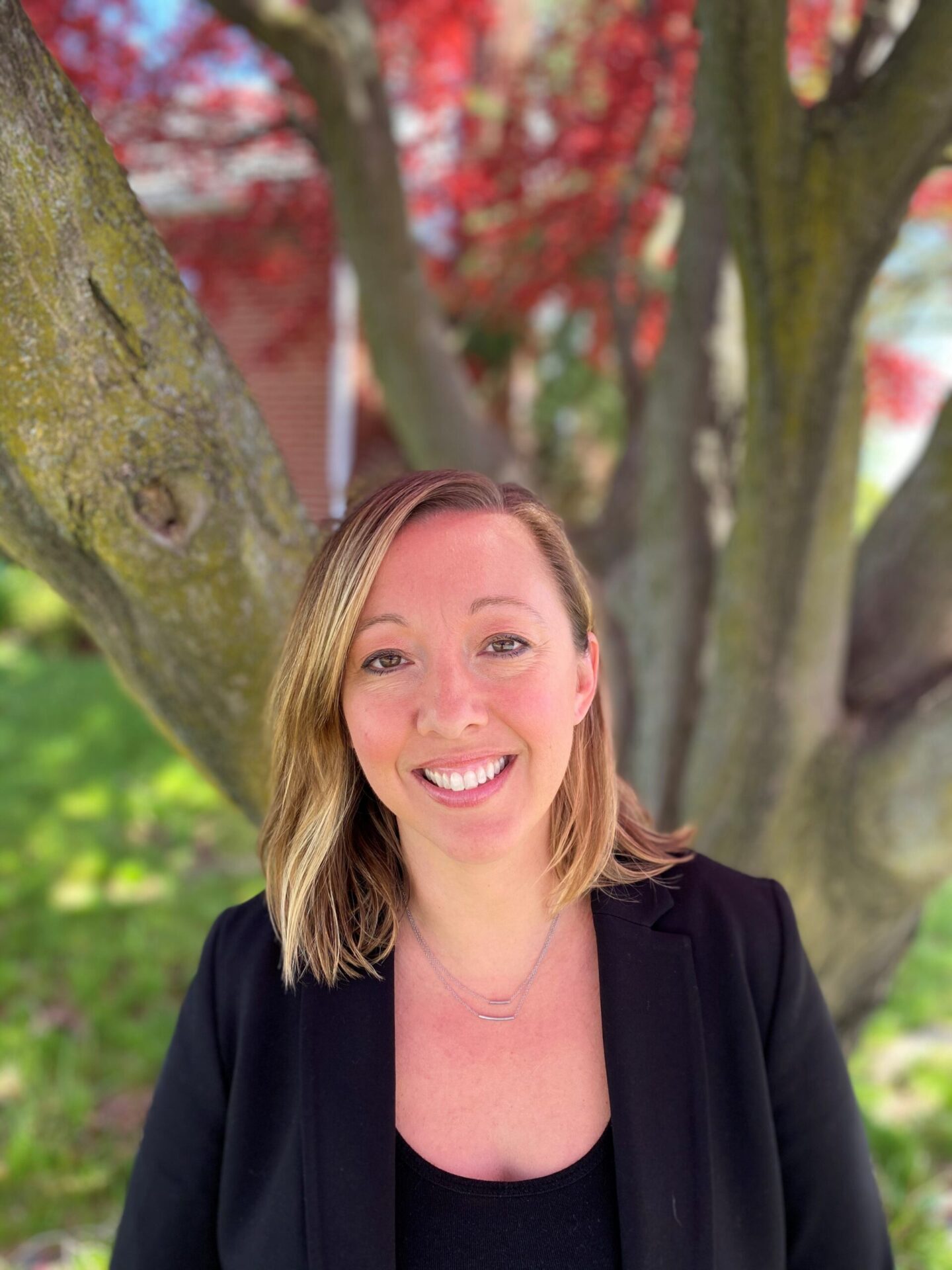 B2B Summit North America · May 3 – 6 · Live Virtual Experience
Use discount code 5FORR4 to take advantage of our team discount!