Paul Anderson
Director of Solutions Engineering, Showpad
Paul Anderson is the Director of Solutions Engineering at Showpad. With 10+ years of SaaS experience across software development, customer experience, and sales, Paul has a focus of simplifying complex concepts to drive value to customers. Prior to Showpad, he was an integrations engineer focused on streamlining UX and data insights.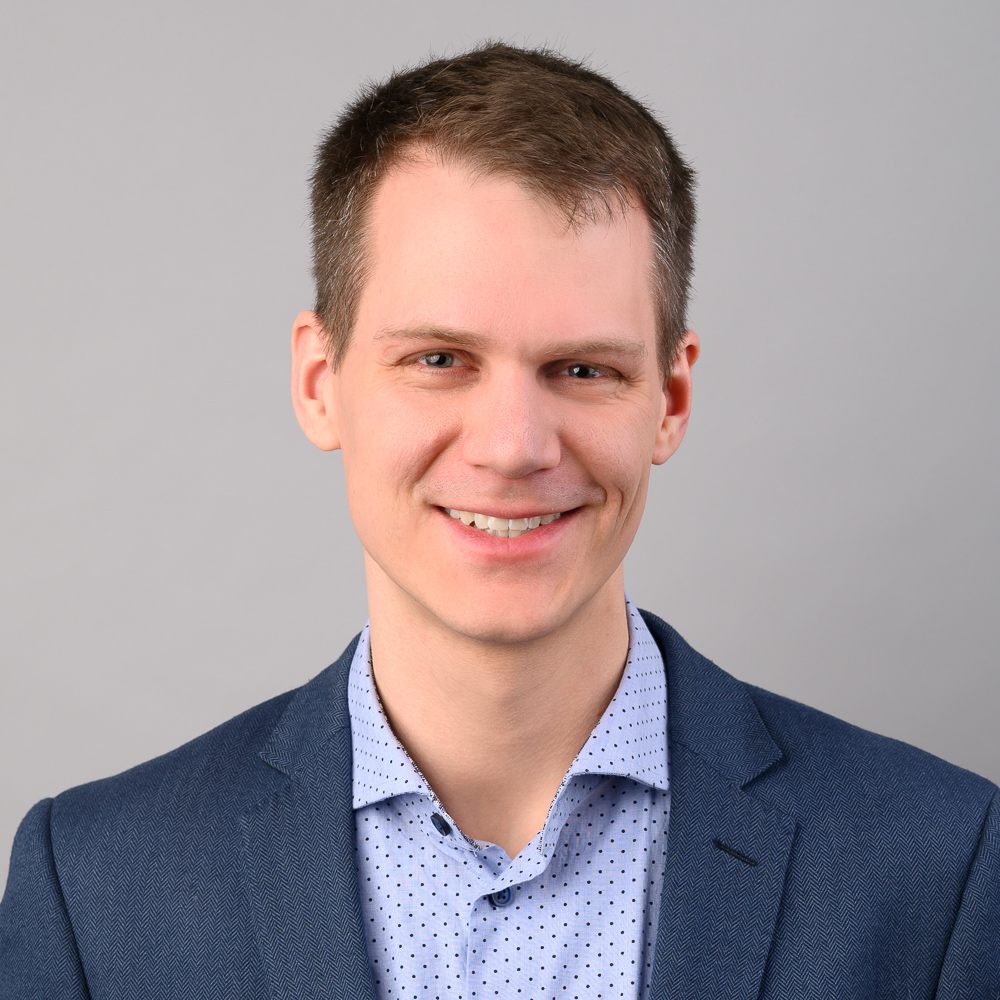 B2B Summit North America · May 3 – 6 · Live Virtual Experience
Use discount code 5FORR4 to take advantage of our team discount!