Phyllis Davidson
VP, Principal Analyst, Forrester
An experienced Silicon Valley B2B marketer, Phyllis has worked across multiple marketing disciplines in large and small technology companies as well as at PR and advertising agencies and as a consultant. With storytelling as her core skill, she has built and executed global thought leadership and campaigns programs for brand building and demand generation, executive and merger and acquisition (M&A) communications, and content strategy and architecture. At Forrester, Phyllis helps clients with content and communications innovation as well as process and program strategy and development.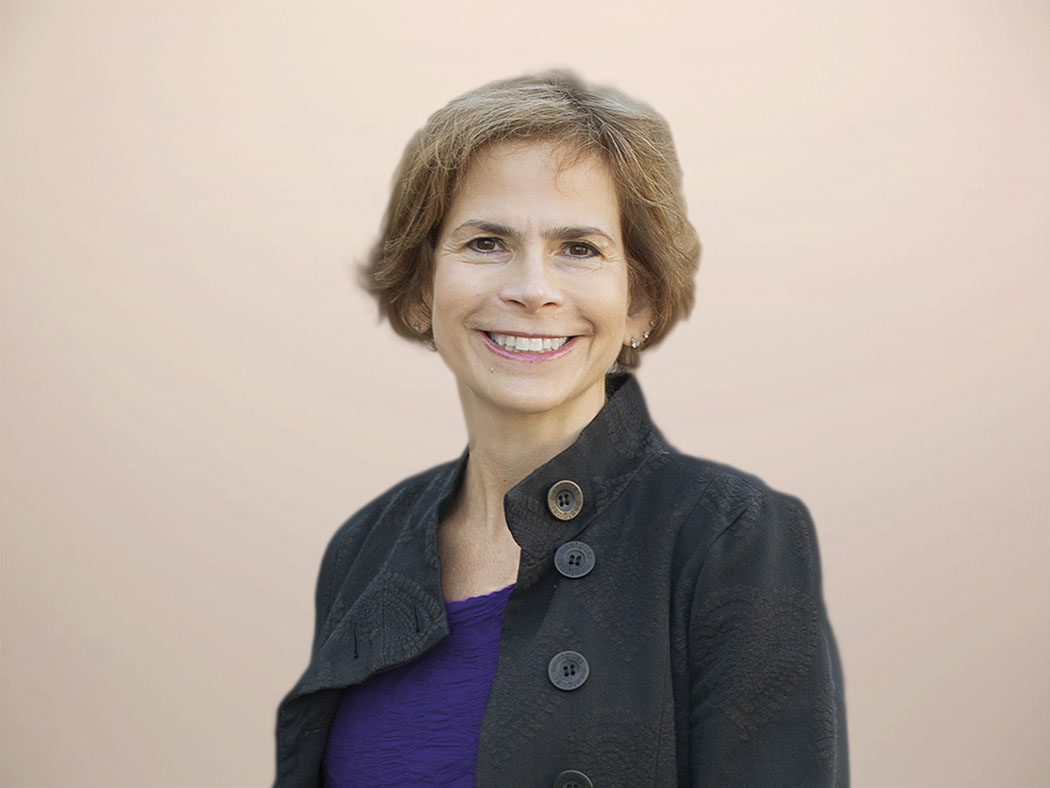 B2B Summit North America · May 3 – 6 · Live Virtual Experience
Use discount code 5FORR4 to take advantage of our team discount!