Rouven M. Lippe
Head of Portfolio Marketing Health Systems, Philips
Rouven Lippe is a b2b-marketing enthusiast and a Physicist by training. He started his career in Philips in sales and has ever since been on the mission to bring customer insights in – naturally he made his way through the b2b-marketing universe; from Field Marketing to Product Management he now leads Portfolio Marketing for Health Systems. Leveraging this broad experience, he shaped Marketing Transformation, the program that turns Philips into an audience centric organization.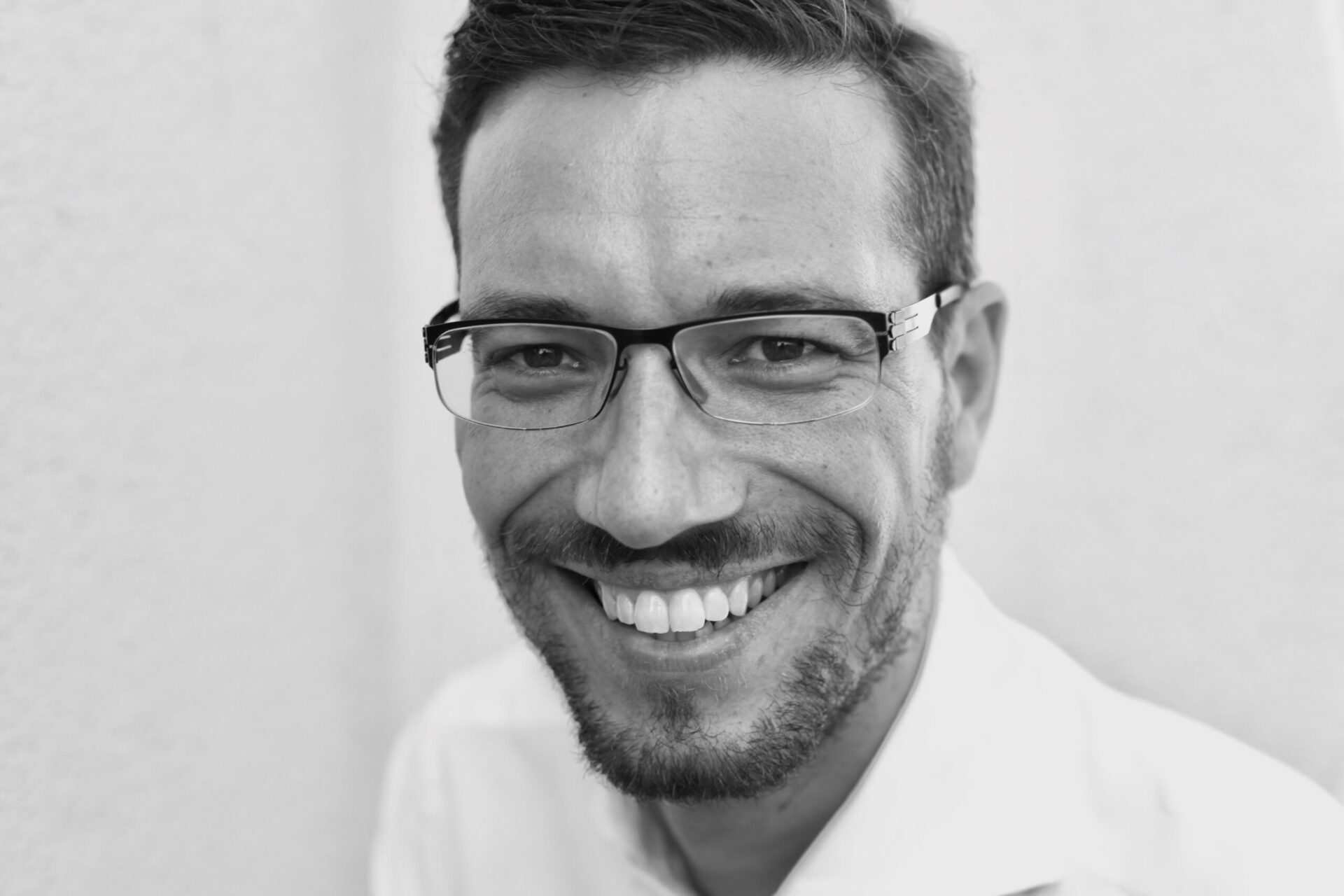 B2B Summit North America · May 3 – 6 · Live Virtual Experience
Use discount code 5FORR4 to take advantage of our team discount!