Sam Higgins
Principal Analyst, Forrester
Sam's professional engagements in the private sector, as well as state and federal government, assist him in addressing the unique technology challenges found in diverse industries such as financial services, healthcare, education, transportation, and mining.
Sam's research focuses on business and IT alignment, CMO and CIO collaboration, and the employee experience for IT teams and technology leaders as well as local and regional adoption of emerging technology and digital transformation.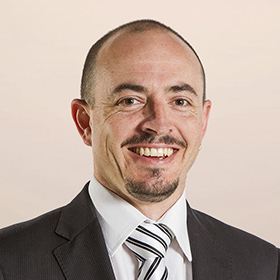 CX Sydney · April 30 · Live Virtual Experience

Take advantage of our team discount by using discount code 3FORR2 for three tickets for the price of two!