Sarah Collier
Director Global Customer Programs, Mimecast
Sarah Collier has been part of the Mimecast Marketing team for more than four years sharing experience and passion across various integrated global campaigns and programs. As Director of Global Customer Programs, she collaborates closely with customer and product teams to continually devise new ways to engage with our customers.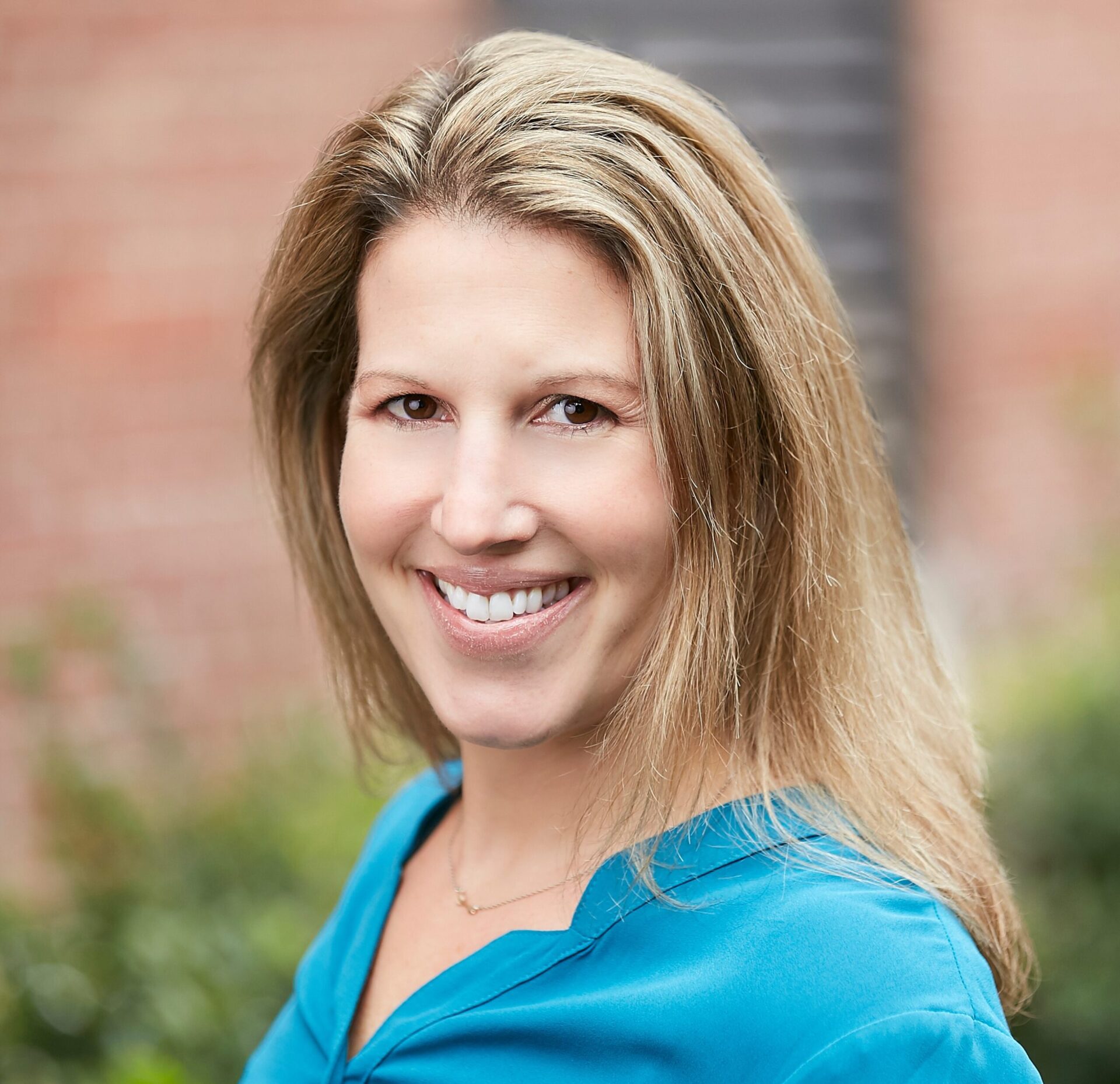 B2B Summit North America · May 3 – 6 · Live Virtual Experience
Use discount code 5FORR4 to take advantage of our team discount!