Scott Logan
VP of Marketing, Kronologic
Scott Logan, VP of Marketing at Kronologic, carries 15+ years in B2B marketing roles at mid to enterprise software companies. Over the last seven years, he's built high growth demand generation and marketing teams at companies offering customer experience and sales engagement solutions, supporting direct and channel sales models.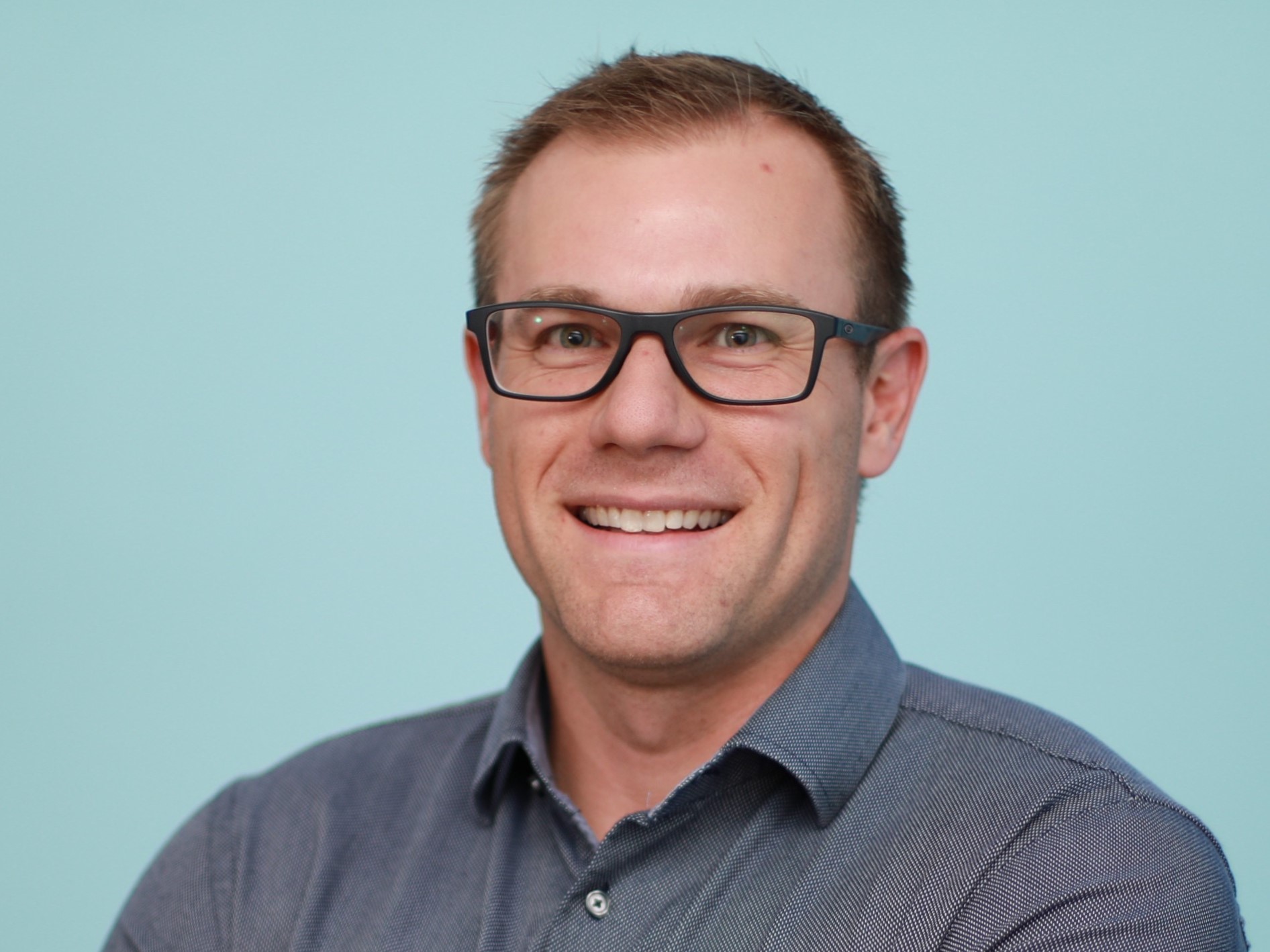 B2B Summit North America · May 3 – 6 · Live Virtual Experience
Use discount code 5FORR4 to take advantage of our team discount!