Scott Vaughan
Chief Growth Officer, Integrate
Scott Vaughan is Chief Growth Officer of Integrate, an enterprise marketing software and solutions provider. Shaped by diverse B2B marketing and revenue leadership roles, Scott leads Integrate's go-to-market, customer, and growth strategies. His passion is fueled by working in-market to create new levels of business and customer value for B2B organizations.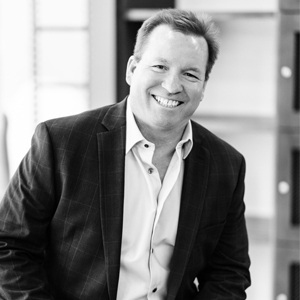 B2B Summit North America · May 3 – 6 · Live Virtual Experience
Use discount code 5FORR4 to take advantage of our team discount!