Shaun M. Gameroz
Director of Marketing, Infinite Electronics, Inc.
Since 2008, Shaun has led the multi-channel marketing efforts at Infinite Electronics, a leading supplier of electronic components serving the needs of engineers. Achieving industry-leading profitability through customer acquisition and retention has been the cornerstone of his career. Shaun's leadership and expertise include email, database marketing, SEM, brand development, data analytics, and marketing automation.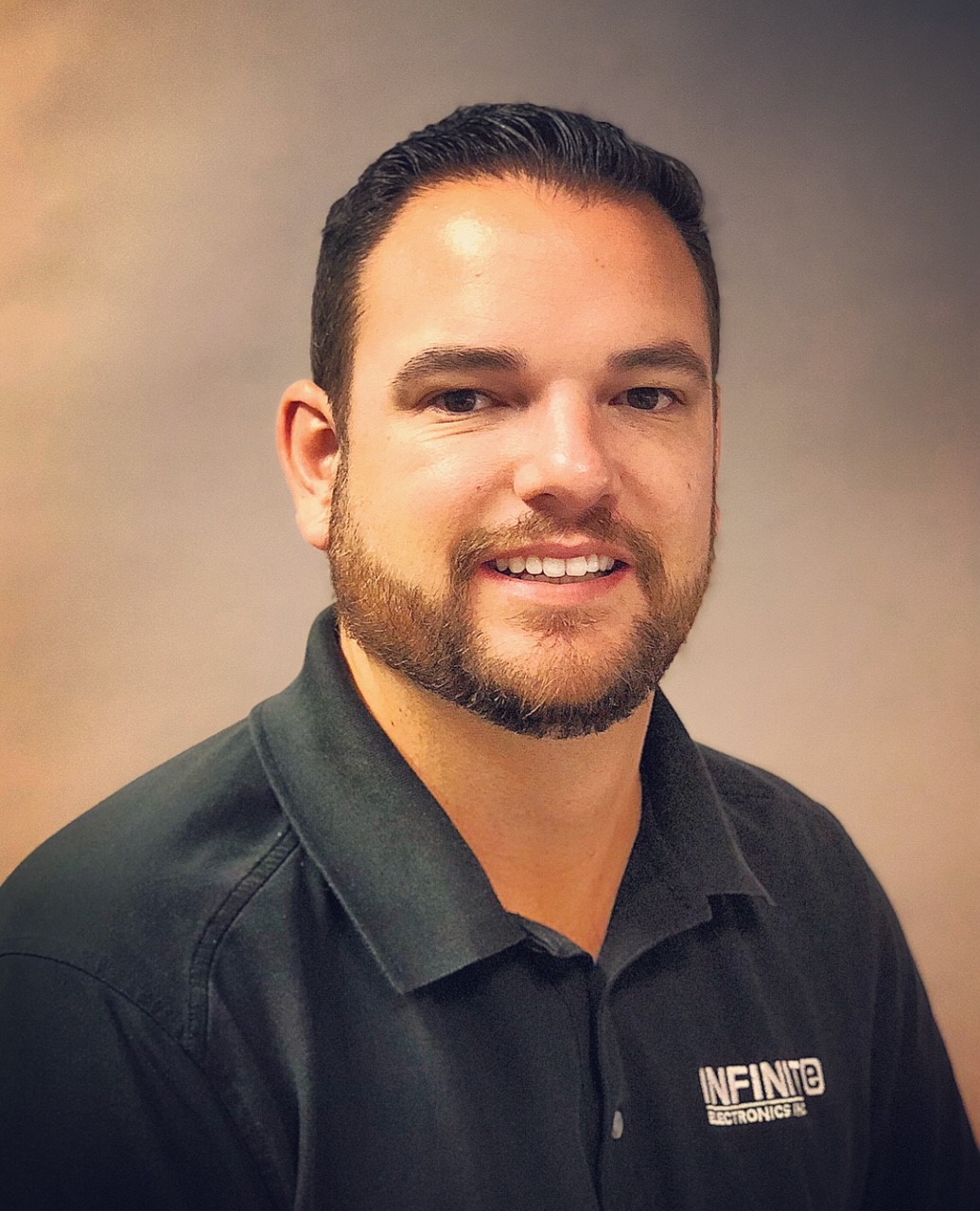 B2B Summit North America · May 3 – 6 · Live Virtual Experience
Use discount code 5FORR4 to take advantage of our team discount!