Shelby Aprile
Senior Manager, Marketing, Oracle
Shelby has a proven track record of designing award-winning, innovative programs that drive results. At Oracle, her primary focus is developing integrated marketing strategies for cloud applications. Prior to this, Shelby held similar roles at Salesforce and Apple. She is data-driven and relentless about leveraging analytics to deliver effective campaigns.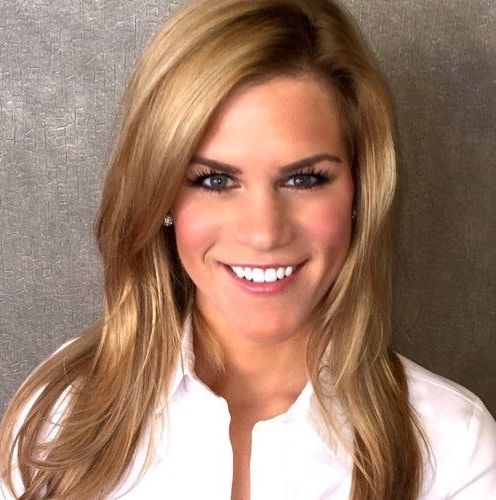 B2B Summit North America · May 3 – 6 · Live Virtual Experience
Use discount code 5FORR4 to take advantage of our team discount!