Stacia Goddard
SVP, Strategy, Data Axle
Stacia has driven market growth for everything from Technology and Telecom to Health Plans and Happy Meals. With experience that is equal parts Data, Strategy, Creative and Technology, she brings a unique perspective to Data Axle's Consulting Group to help clients engage today's consumers in meaningful conversations that bring value to the brand and the individual.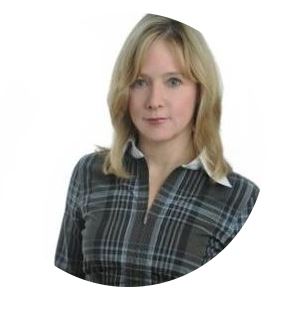 B2B Summit North America · May 3 – 6 · Live Virtual Experience
Use discount code 5FORR4 to take advantage of our team discount!