Stephen Farnsworth
Head of RevOps Product Marketing, Workato
A tech executive with experience across Revenue Operations, Product Marketing, Sales Development and Corporate Strategy. Having led the Technology Ecosystem at Outreach, Stephen now leads Product Marketing at Workato, helping RevOps teams grow faster using automation to eliminate manual work, reduce friction in the buying process, and unlock customer data.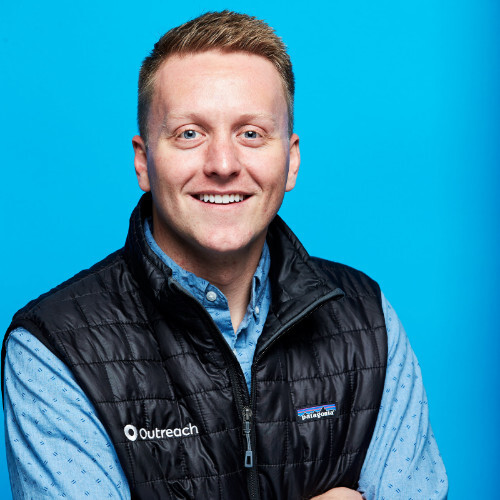 B2B Summit North America · May 3 – 6 · Live Virtual Experience
Use discount code 5FORR4 to take advantage of our team discount!