Stephenie Springer
Director of Product & UX , InsideView
Stephenie Springer, Director of Product & UX at InsideView, works with global design and engineering teams to create SaaS products that users love and B2B businesses need. Stephenie has an MA in History from San Francisco State University and an MLIS from San Jose State University.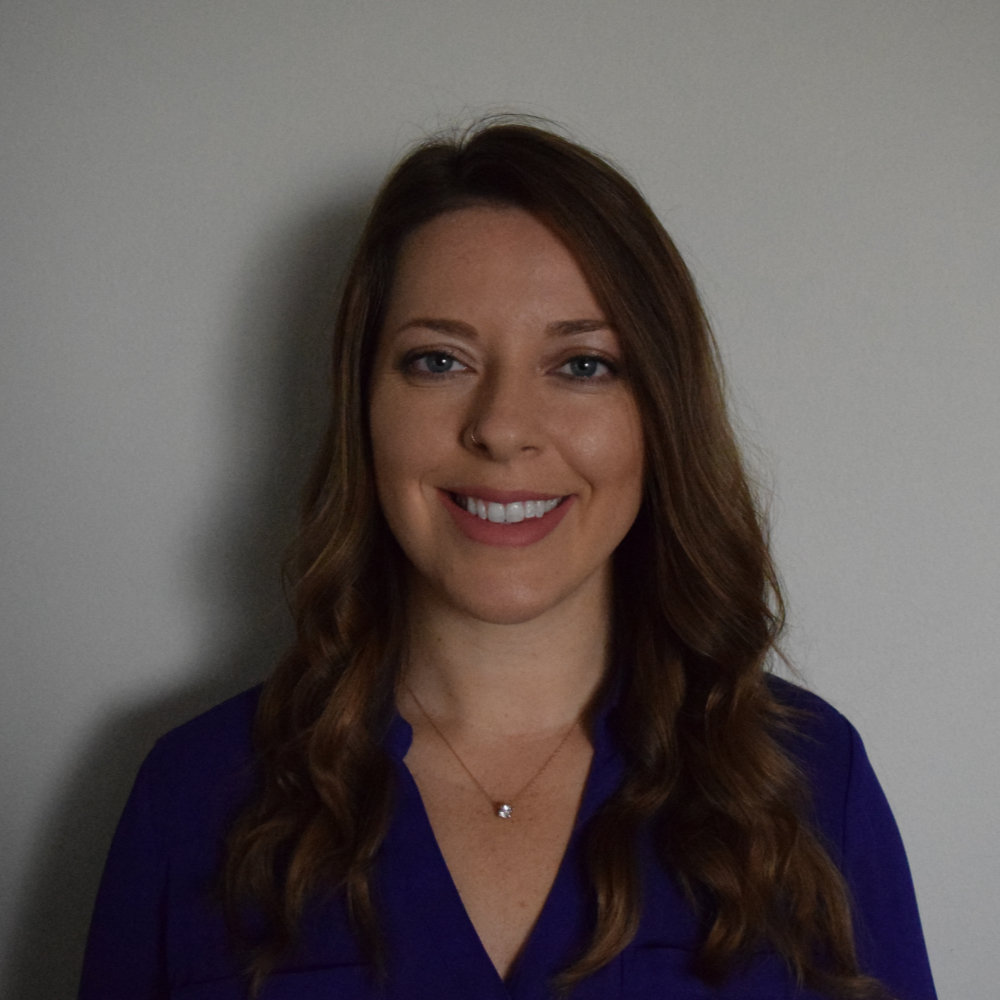 B2B Summit North America · May 3 – 6 · Live Virtual Experience
Use discount code 5FORR4 to take advantage of our team discount!