Tad Toulis
Vice President of Design, Sonos
Tad Toulis is Vice President of Design for Sonos. In his role, Tad oversees both the hardware industrial design and user interface design that provides a clean and seamless experience for music listeners in the home. Before joining Sonos, Tad was the Creative Director of TEAGUE's Seattle-based Design Studio, where he architected a restructuring of the agency's product studio offering. A frequent speaker and lecturer at universities, conferences and design symposiums, his work has received numerous awards of distinction and has appeared in publications across the globe. In addition, Tad was a founding member of designRAW, a San Francisco-based design collective.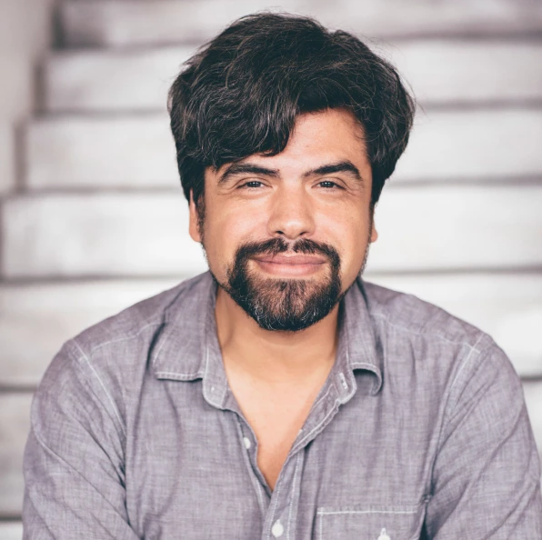 CX SF 2019 · October 17 – 18 · San Francisco Marriott Marquis
San Francisco Marriott Marquis
780 Mission St.
San Francisco, CA 94103
Hotel website · Group Rate
Take advantage of our team discount by using discount code 4FORR3 for 4 tickets for the price of 3!