Toby Carrington
SVP of Revenue Operations, Seismic
As SVP of Revenue Operations, Carrington's goal is to make Seismic's go-to-market engine as finely tuned as possible. He's focused on aligning marketing, sales, and customer success operations, optimizing processes and tools, and ensuring data can deliver the insights needed to best serve customers and drive company growth.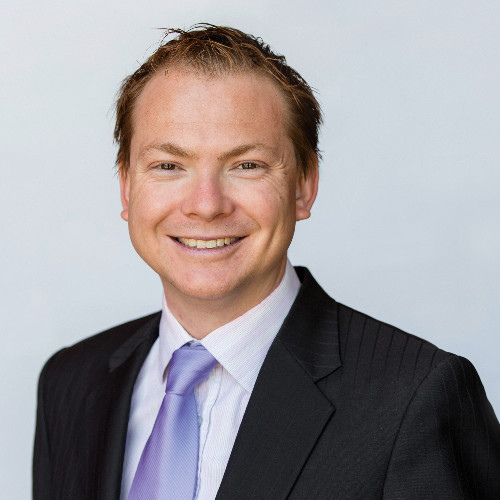 B2B Summit North America · May 3 – 6 · Live Virtual Experience
Use discount code 5FORR4 to take advantage of our team discount!