Tom Keiser
CEO, Hootsuite
Tom joined Hootsuite as CEO in July 2020 when founder Ryan Holmes moved into the role of Chairman of the Board. Tom has over 30 years of experience as a global business and technology leader. With a proven track record of transforming companies, prioritizing to realize value, and a passion for making things work better, Tom has a history of building teams and clearing a path for them to do great things. He excels at scaling a business through hyper-growth, placing an equal focus on people and customer experience. Prior to joining Hootsuite, Tom spent four years at Zendesk as COO, where he helped build the company into the $9B+ publicly traded leader it is today. Before finding his sweet spot in SaaS, Tom held top roles in both operations and IT at major retail, finance, and tech companies including The Gap Inc., L Brands, Ernst & Young, and Capgemini. Tom is a father, a husband, a traveler, an avid reader, a long-serving board member of Big Brothers Big Sisters, a sports enthusiast, a fisherman, and an art collector. He has a decent jump shot.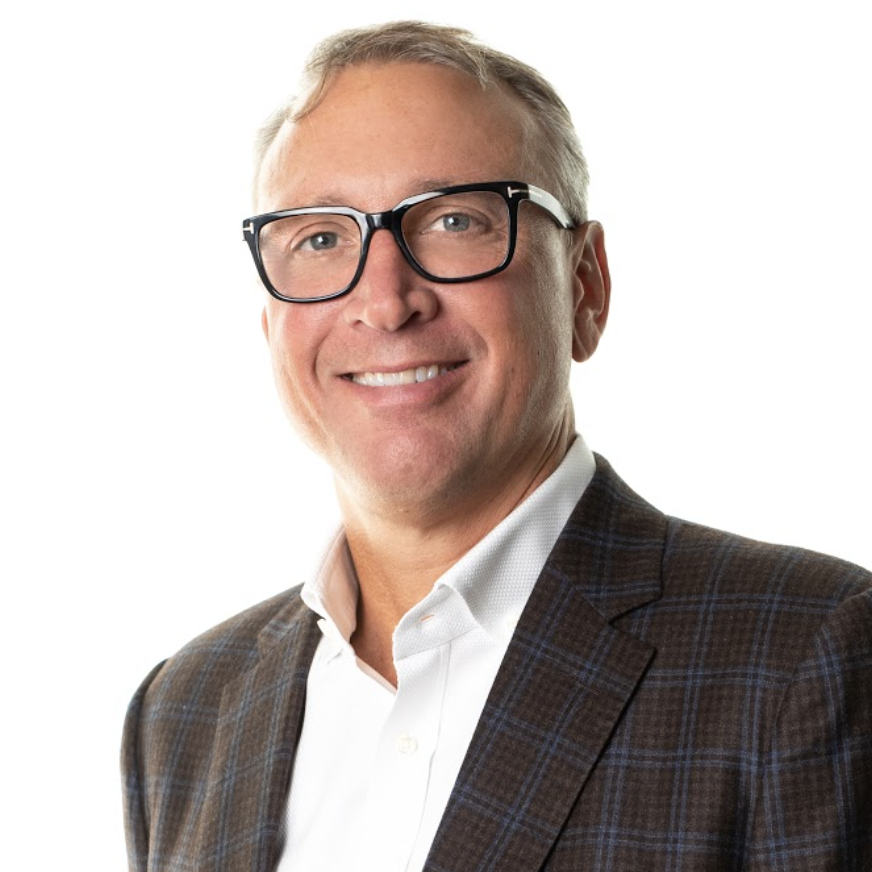 B2B Summit North America · May 3 – 6 · Live Virtual Experience
Use discount code 5FORR4 to take advantage of our team discount!