Dan Cote
Chief Marketing Officer, Influitive
Dan is Chief Marketing Officer at Influitive. He has more than 25 years of management and marketing experience in high-tech software and services companies across disciplines such as strategy, demand generation, research, and communications. Before joining Influitive, Dan held executive marketing positions at Citrix, Virtual Computer, nSight, and SellMasters.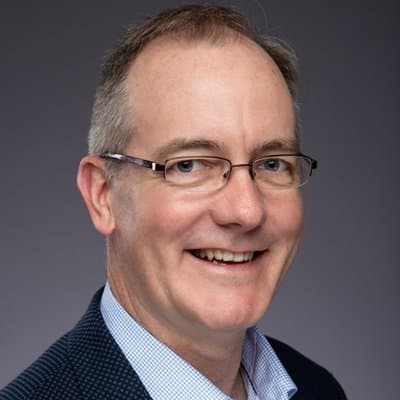 B2B Summit North America · May 3 – 6 · Live Virtual Experience
Use discount code 5FORR4 to take advantage of our team discount!