Eric Way
Global Head of Inclusion, Diversity and CSR, Schindler Group
Eric Way has been Global Head of Inclusion, Diversity and CSR for Schindler Group since January 2020 where he is embedding a  global I&D infrastructure . After 23 years working as a mechanical engineer, Eric's experience in the I&D field began as co-founder and leader of Volvo Group's LGBTQ+ employee network in 2005, the first such employer sponsored network in the European industrial sector. In 2012, Eric began a seven year journey as Global Director of Diversity and Inclusion for the Volvo Group, working to foster inclusive behavior, reinforce and expand employee networks, and improve gender balance.  Eric was born and grew up in the United States but since 1988 has settled down in Lyon, France where he enjoys gardening and renovations as well as the study of languages.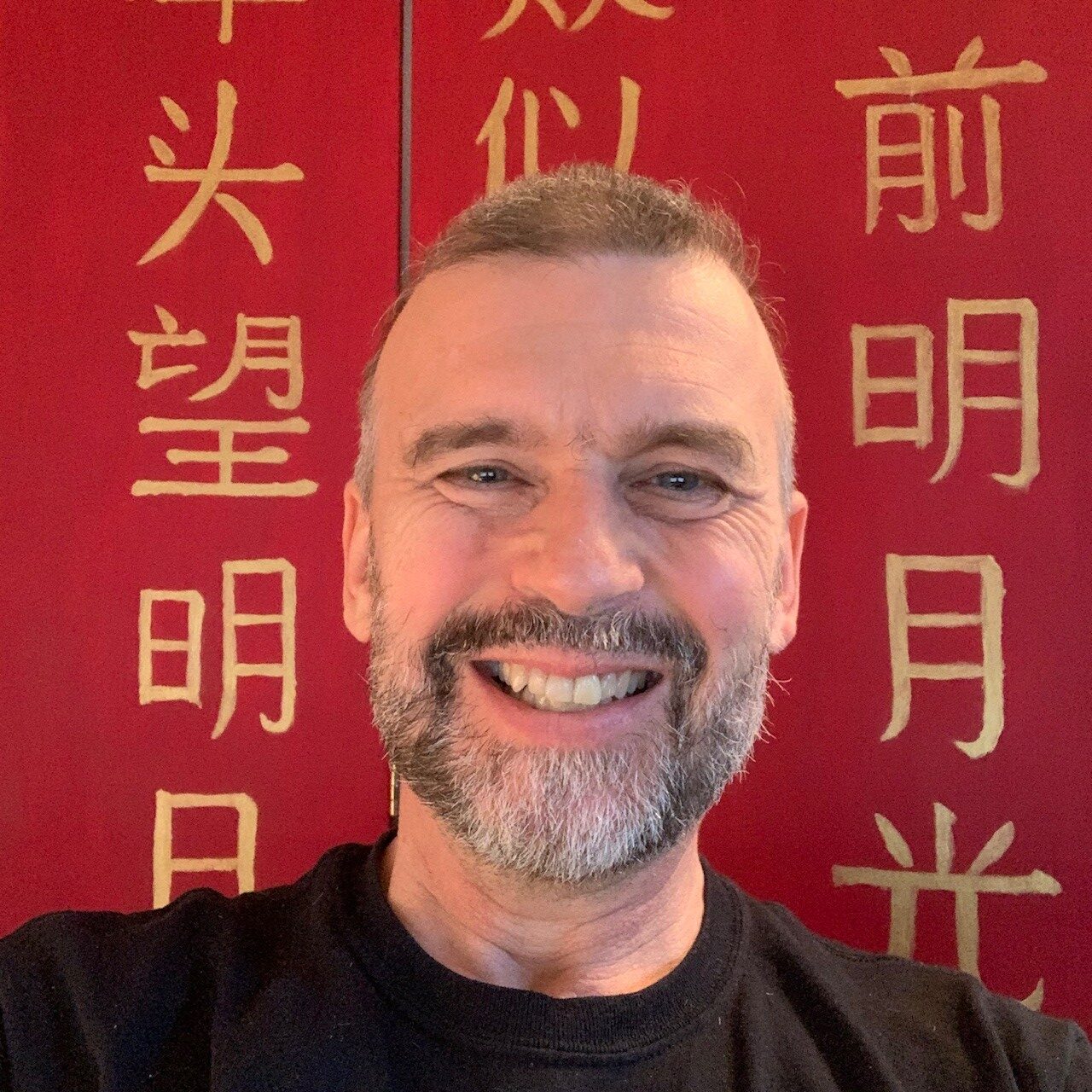 B2B Summit North America · May 3 – 6 · Live Virtual Experience
Use discount code 5FORR4 to take advantage of our team discount!