Harish Panchal
SVP of Sales, TigerConnect
Harish Panchal brings over 20 years of experience in healthcare technology and a proven track record of building high-performing sales organizations. At TigerConnect, Harish oversees Enterprise Sales with a data-driven sales methodology to drive predictable, repeatable revenue.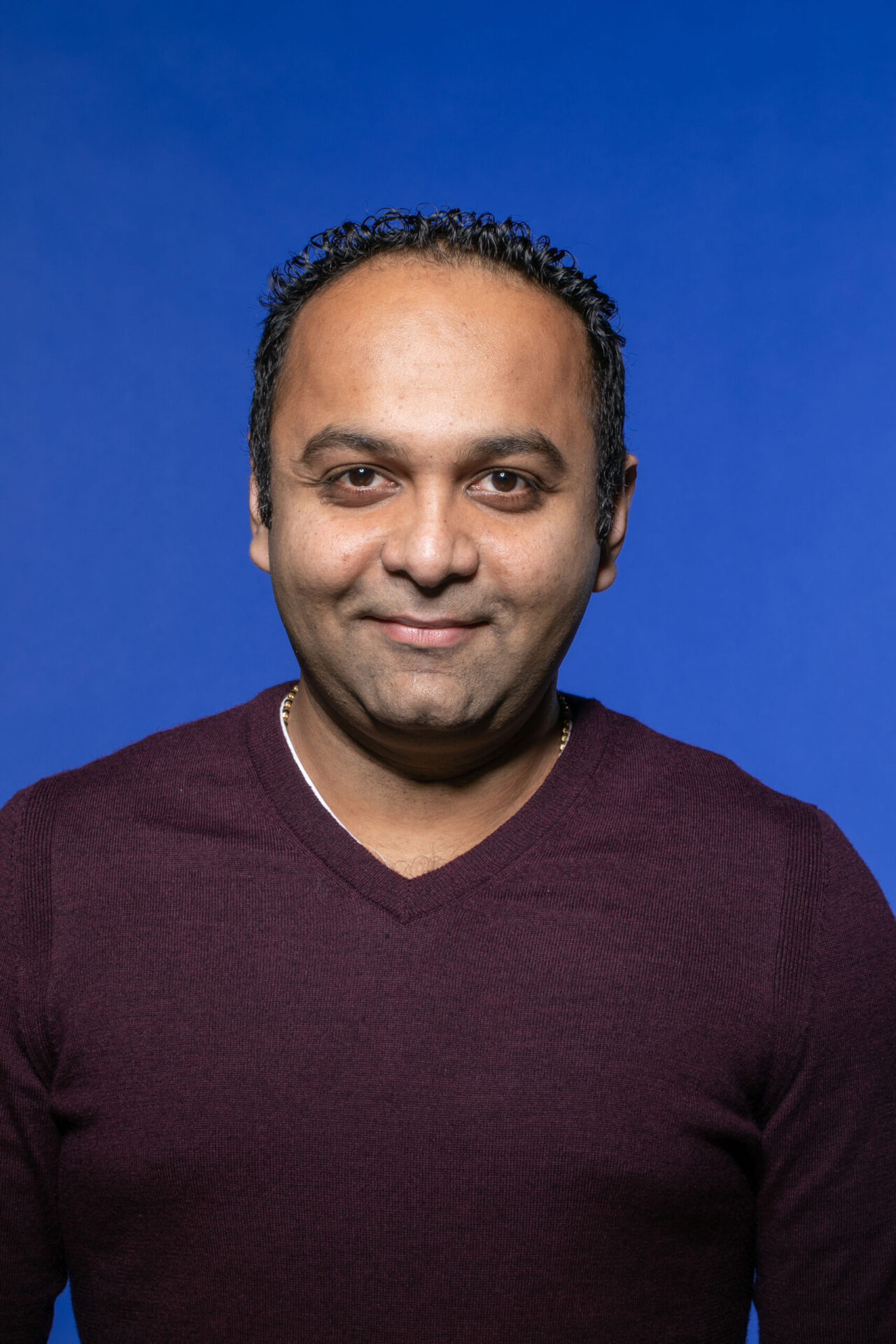 B2B Summit North America · May 3 – 6 · Live Virtual Experience
Use discount code 5FORR4 to take advantage of our team discount!