Karen Lorentson
Director, Marketing Enablement , Autodesk
Karen Lorentson is the Director, Marketing Enablement in the Marketing Operations & Technology team at Autodesk. She has held various roles in marketing throughout her career, leading global teams in demand generation, partner marketing and promotions. She currently works across Marketing Planning, PMO and Change Management teams to support marketers in effectively planning and achieving their goals.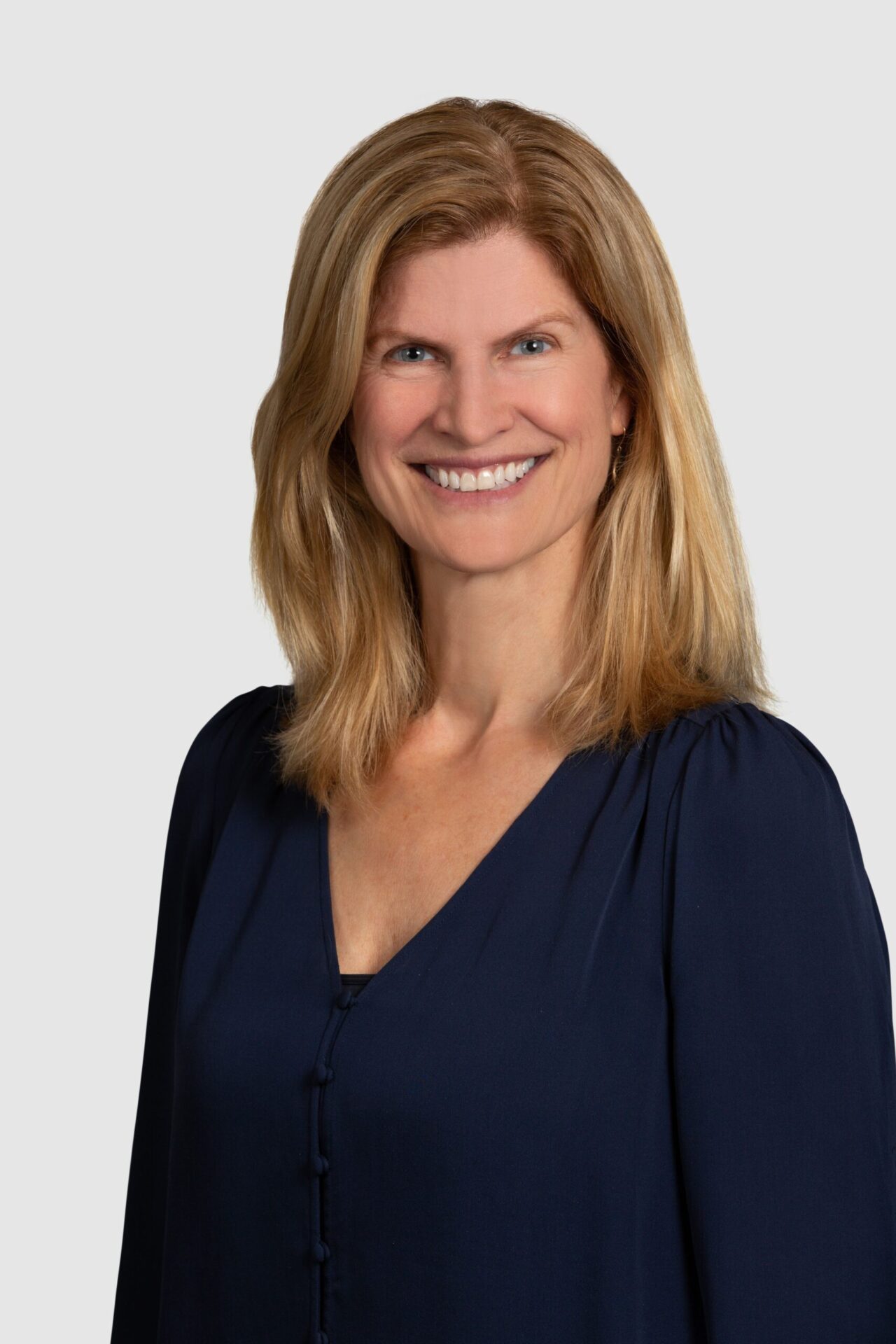 B2B Summit North America · May 3 – 6 · Live Virtual Experience
Use discount code 5FORR4 to take advantage of our team discount!