Lara Verlinden
Senior Product Marketing Manager, Showpad
Lara Verlinden is a Senior Product Marketing Manager at Showpad. Her background in customer success has given her a keen insight into what it takes to grow accounts through a stellar customer experience. Prior to Showpad, she managed the product portfolio of two business units at an international telecom solutions provider.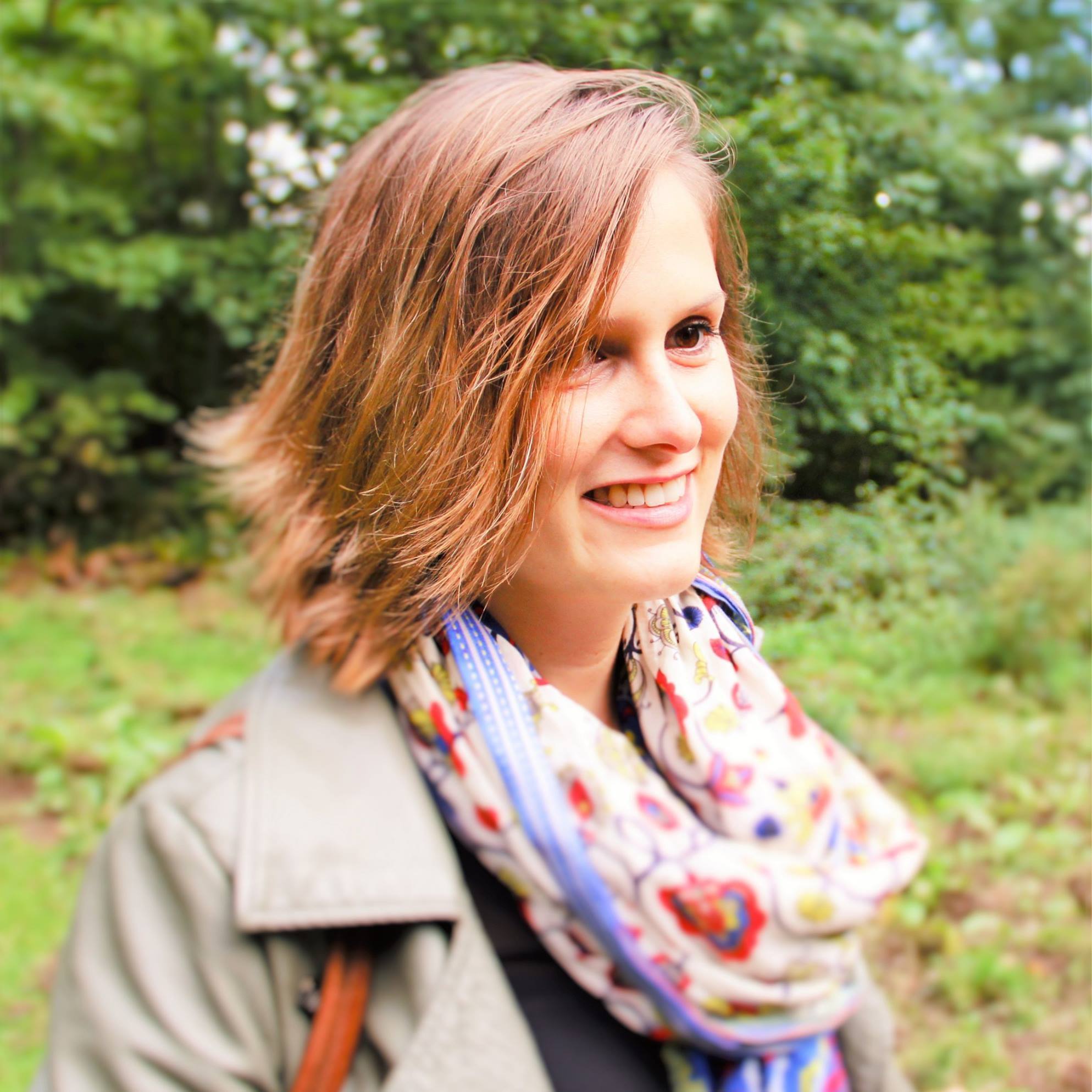 B2B Summit North America · May 3 – 6 · Live Virtual Experience
Use discount code 5FORR4 to take advantage of our team discount!