Rich Rodgers
Global Digital Marketing Manager, Agilent
Richard Rodgers is currently the Global Director of Digital Marketing with Agilent Technologies. He lead their digital marketing transformation and currently manages digital media, ABM, and marketing automation across the globe. Prior to Agilent, he worked in Europe as the Head of Marketing for Infobip, a global communications platform, where he transformed their global marketing organization, digital strategy and brand. Mr. Rodgers was the Founder of 360 Media, a digital marketing agency established in 2001, working with clients including the Philadelphia Eagles, Phillies, InterContinental Hotels Group, ApartmentGuide and Wired. He is also the former Founder and CEO of GoSend, an international e-commerce and logistics company. He currently resides in West Chester with his wife, two daughters and yellow lab named Rocky.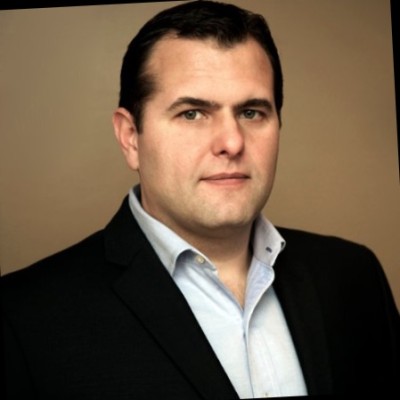 B2B Summit North America · May 3 – 6 · Live Virtual Experience
Use discount code 5FORR4 to take advantage of our team discount!