Stas Daszkiewicz
Director of Enterprise Systems and Architecture, Sisense
Stas Daszkiewicz has ten plus years of experience across the Salesforce ecosystem. Prior to his role at Sisense as Director of Enterprise Systems and Architecture, he led the Salesforce team at Conga and was a Solution Architect at Angie's List. He's passionate about using technology to help solve business problems.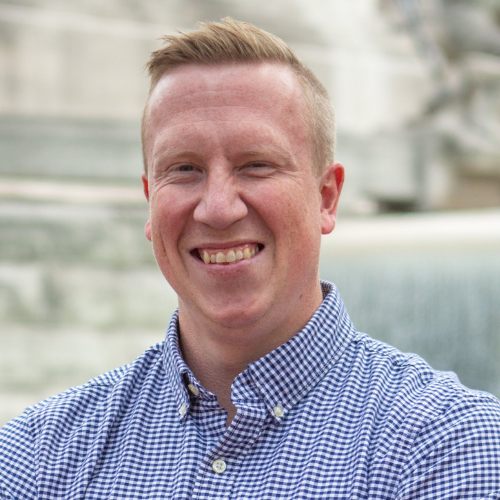 B2B Summit North America · May 3 – 6 · Live Virtual Experience
Use discount code 5FORR4 to take advantage of our team discount!