Data Strategy & Insights 2022
Forrester's Data Strategy & Insights 2022 is the must-attend annual gathering for the world's data and business insights professionals. Senior data, analytics and insights leaders from across the enterprise are focused on maximizing the value of enterprise data and content to drive business outcomes through technology platforms, organizational practices, and people strategies. They need to design and execute a holistic approach to insights-driven business that enables corporate priorities to grow revenues, reduce costs, and improve CX, products and services.
Top analysts, inspirational thinkers, innovative technology providers, and your peers will come together as a community to learn from each other and stake out audacious plans for success in 2023. Data Strategy & Insights provides you with the unbiased perspective, inspiration, and real-world solutions you need to be successful. You'll enjoy new sessions, anchored by riveting content with enhanced access to analysts in addition to external luminaries at our keynotes. Join us in Austin, Texas on December 6–7, 2022 for two days of content, networking and discovery to propel your initiatives forward.
Speaking Opportunities
Interested in speaking at a Forrester Event in 2022? Complete the information below to be considered for a speaking opportunity. Submissions will be considered on a rolling basis until all speaking slots are filled. If your submission is selected, a Forrester Events representative will contact you to discuss next steps.
Speaking opportunities are open only to brands. If you are a vendor or agency, please contact our Sponsorship team at sponsorships@forrester.com to learn how you can get involved in Forrester's Events.
Early Bird Rate
Early Bird pricing expires August 12.
Clients

$2,450

Non-clients

$2,650
Standard Rate
Clients

$2,650

Non-clients

$2,850

Government/Nonprofit

$2,000

?

Use Voucher Code NAGOVNPRATE22 to receive the discounted rate. Eligibility for registrations received using voucher code will be verified and proof may be required. Early bird and group rates do not apply.
Team Discounts
Receive 5 tickets for the price of 4 in one transaction. No code required, add 5 tickets to your cart and receive 20% off. Early Bird pricing expires August 12.
5 Clients

$9,800

5 Non-clients

$10,600
Chief Data Officer (CDO)
Head/VP/Director Of Data & Analytics
Head/VP/Director Of Customer Insights
Head/VP/Director Of Business Analytics
Head/VP/Director Of Data Science & Engineering
Head/VP/Director Of Data Management
Head/VP/Director Of Data Architecture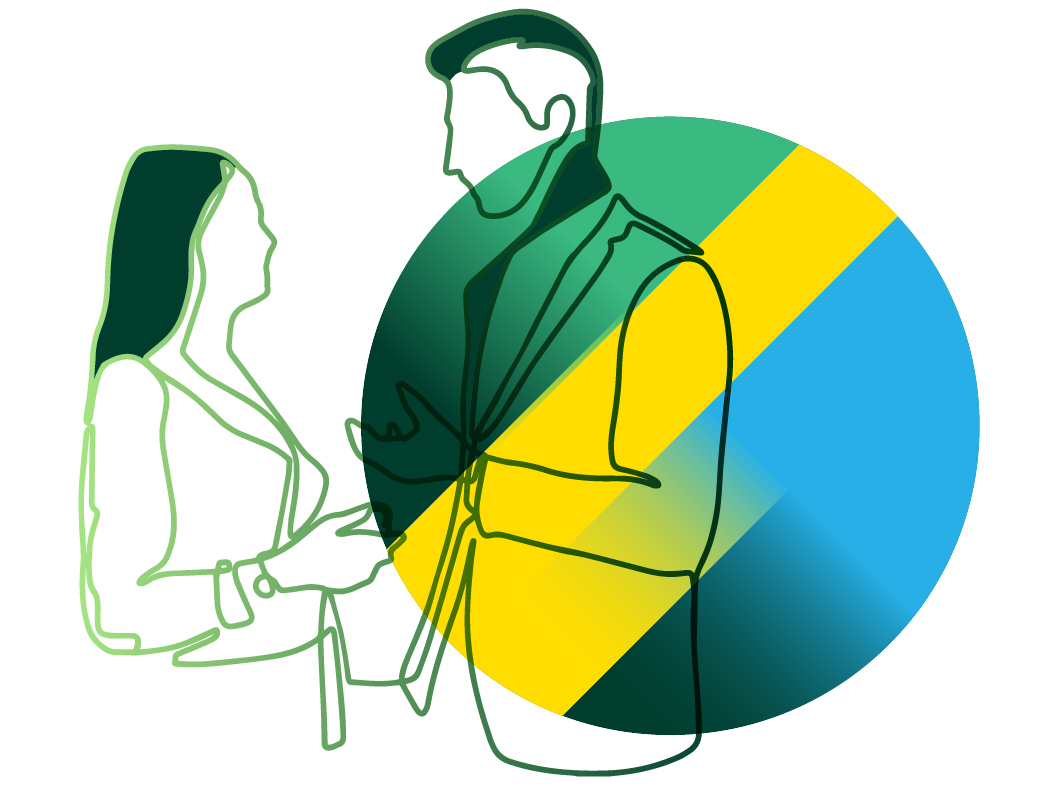 Whose priorities include:
Establishing new data privacy and security processes and tools (including those mandated by external regulatory requirements such as GDPR)
Establishing or improving our use of automation technologies
Building predictive analytics capabilities
Recruiting more people with advanced data and analytics skills
Expanding our digital intelligence capabilities
Building/improving our complete view of the customer across channels
Engaging external service providers or strategic business consultants for data and analytics or insights services
Enabling an insights-driven business
Collecting and analyzing data for customer insights, and more.
Data Strategy & Insights · December 6 – 7, 2022 · Austin & Digital Experience
JW Marriott Austin
110 East 2nd St, Austin, TX 78701
Book your hotel today. (Rate ends November 14, 2022)