Grow Trust. Drive Business.
Securing confidence for the future.
Customer trust is the essential and differentiating business factor for Security and Risk professionals.
As key stakeholders, security and risk leaders have an influential part to play in the systemic development of structure and strategies that win, grow, and retain customer trust.
Where there is opportunity there is also competition – the pressure is intensifying for security and risk leaders to be at the forefront of their enterprises' market presence. The stakes are high but so too are the business advantages –trust is vital to maintaining a company's brand equity, but the loss of trust is equally damaging. Now is the time for security leaders to capitalize on their efforts and have a more impactful presence, a prominent voice and to seize opportunity for their companies and themselves.
Security and risk professionals must be agile and responsive, not just to changes in technology but to the role trust plays, relative to business and public perception. Trust is an opportunity and the Forrester Security & Risk Forum, November 9-10 will show them how to seize it.
Standard Rate
Clients

$2,450

Non-clients

$2,650

Government, education, and nonprofit

$2,250
Register
Team Discounts
Use discount code 5FORR4EB to take advantage of our team discount – receive 5 tickets for the price of 4 in one transaction. Early bird rates will apply when using code 5FORR4.
5 Clients

$9,800

5 Non-clients

$10,600

5 Government, education, and nonprofit

$9,000
Register
With each of the nine "Virtual Live Experience" events we hosted in 2020, we learned new ways to deliver the invaluable analyst insights, inspirational experiences, and powerful connections you´ve come to expect from our in-person events. In 2021, you'll benefit from what we've learned.
You'll enjoy new sessions, anchored by riveting content with enhanced access to analysts. They'll be available for live chats during their sessions, so you can ask questions in real time. You can join the analysts — with a small group of your peers — to discuss specific themes and initiatives you're tackling.
Looking for quality, no-pressure opportunities to meet with an innovative technology solution provider? We´ve got those, too. To keep you engaged, you will be wowed not only by external luminaries at our keynotes but also by top musical talent — performing live, exclusively for our attendees. Join us in November!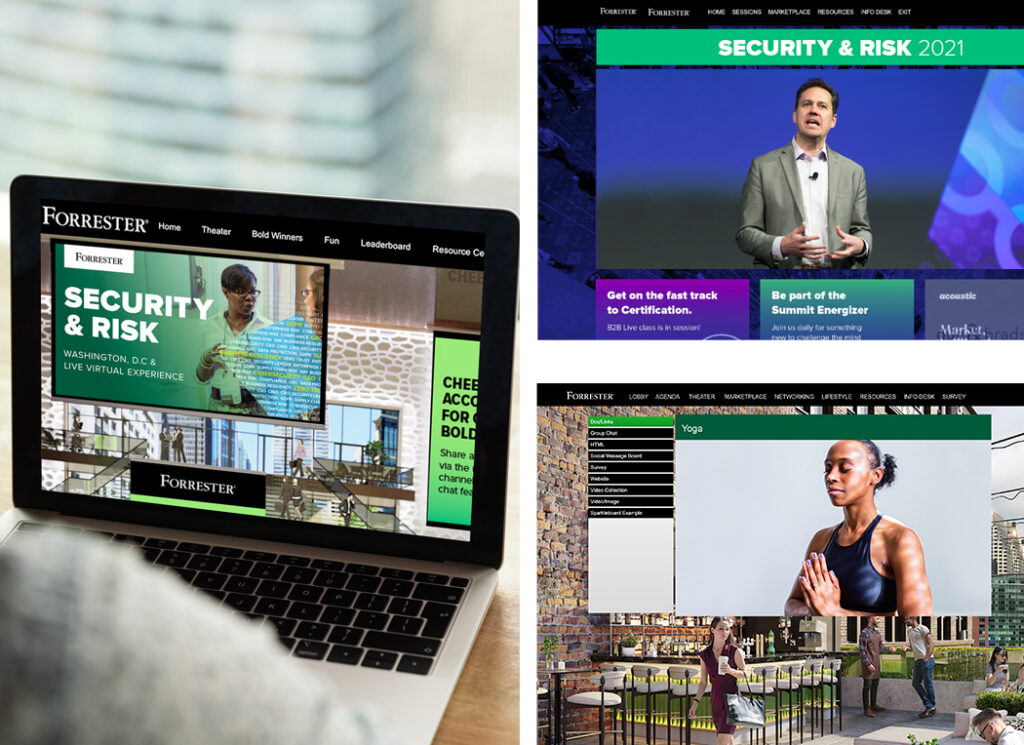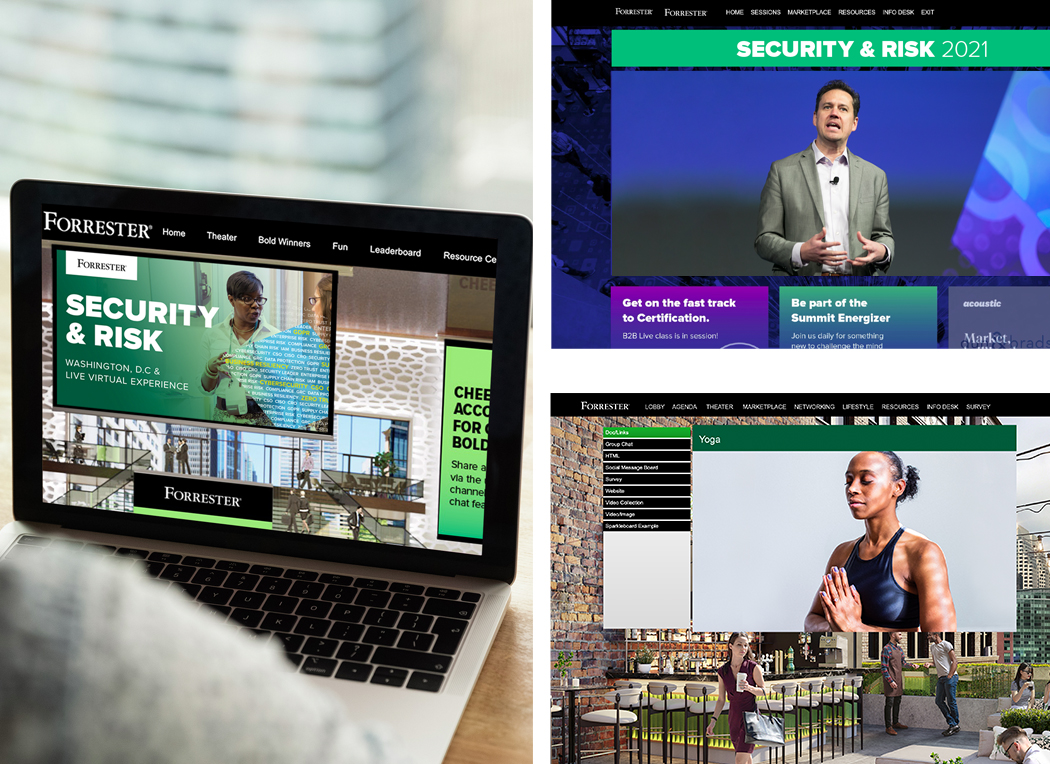 Security & Risk · November 9 – 10 · Live Virtual Experience
Take advantage of our team discount by using discount code 5FORR4 for 5 tickets for the price of 4!